Monday's schedule for the playing group was all about the summer months, upper body weights and beach curls.
The team headed once again to the world-class USSA gymnasium in Park City for a heavy weights session under the watchful eye of weights coordinator Marty Girvan.
The team has three more training sessions before they depart for home.
Snippets
- Steele Sidebottom and Brent Macaffer have shared the DJ duties in the gym.
- The outlet mall was a popular destination for the players post training with several groups picking up last minute Christmas gifts.
- Freezing temperatures are expected for the final three days of camp.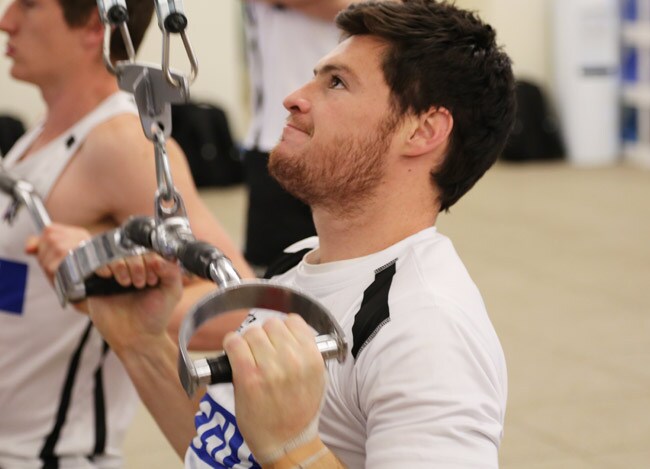 Marty Clarke is all focus.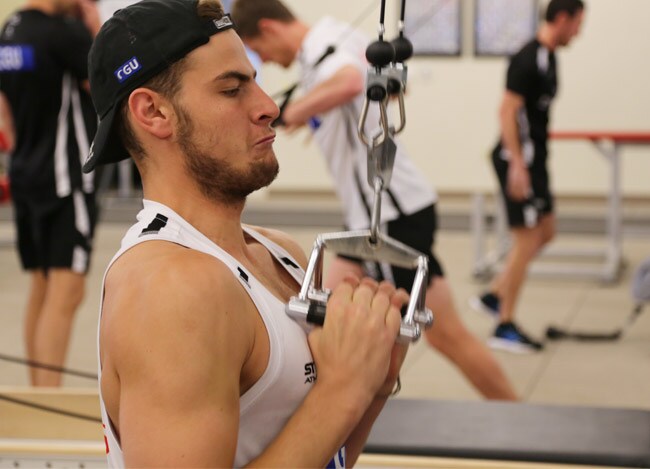 Jarrod Witts puts in the work that will help make him competitive with the likes of Cox and Sandilands in the years to come.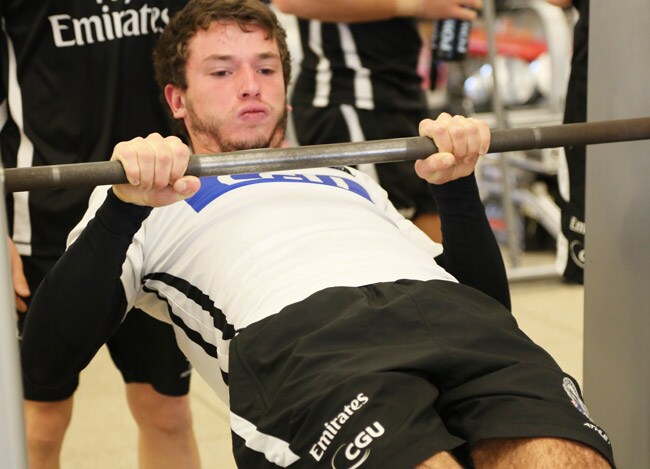 Jackson Paine holds on for dear life.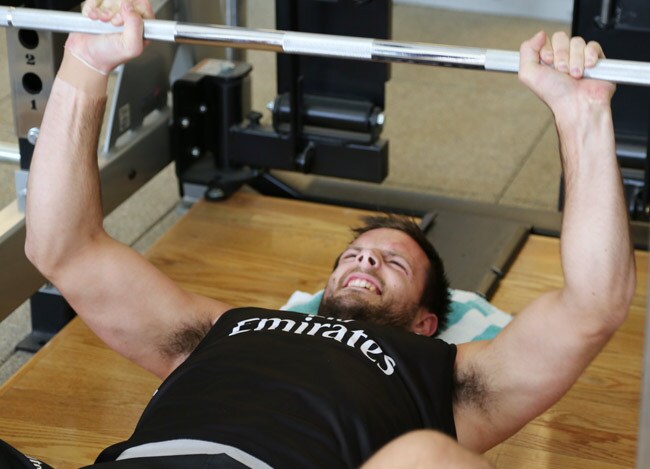 Is Nathan Brown grinning or wincing?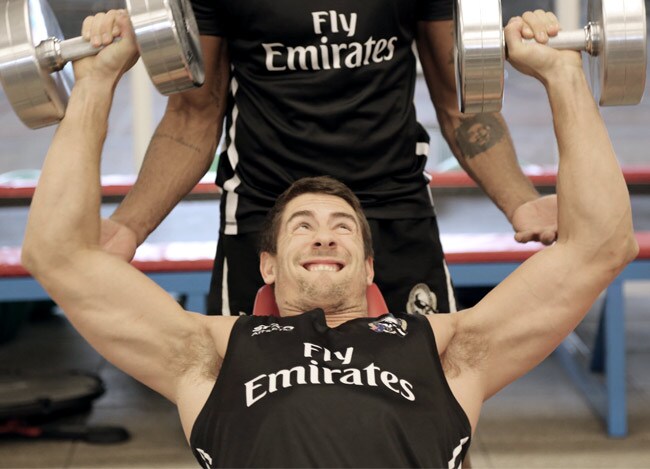 Jordan Russell looks up to make sure Harry O'Brien's got his back. Of course he does - Side By Side.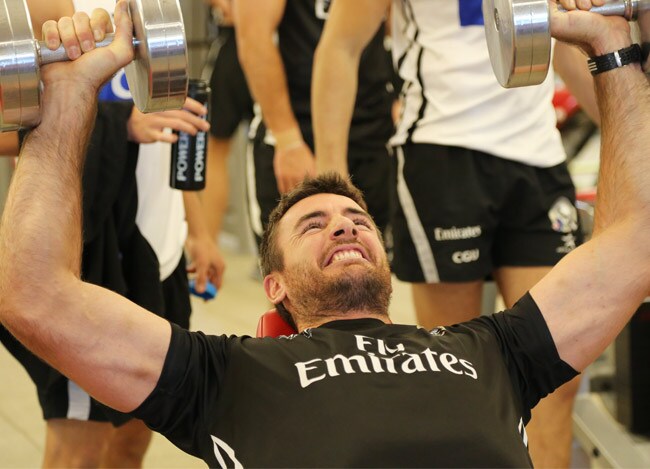 Darren Jolly does it with ease.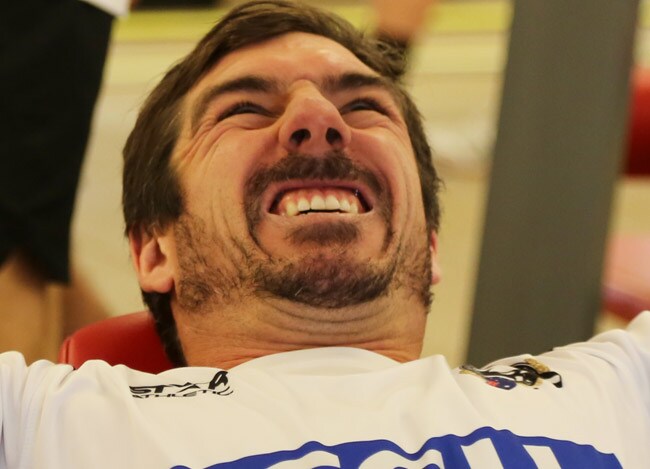 Quinten Lynch isn't leaving anything to chance during his first pre-season in the black and white.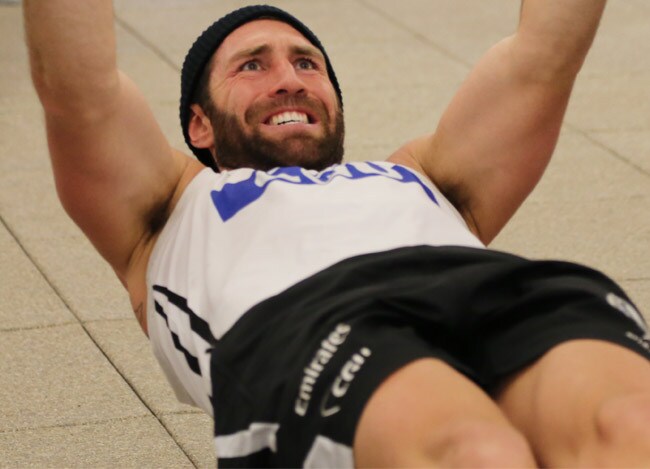 You can't break the new-look Travis Cloke's concentration.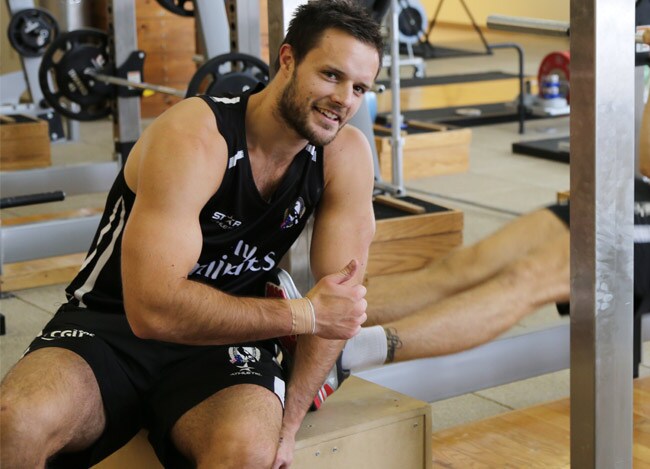 Nathan Brown in easier times.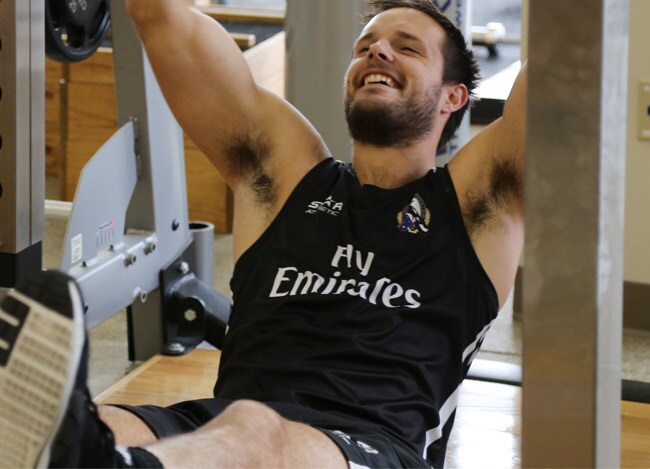 It's not as easy to be happy when you're lifting the heaviest weights you've ever seen, but Browny isn't fazed.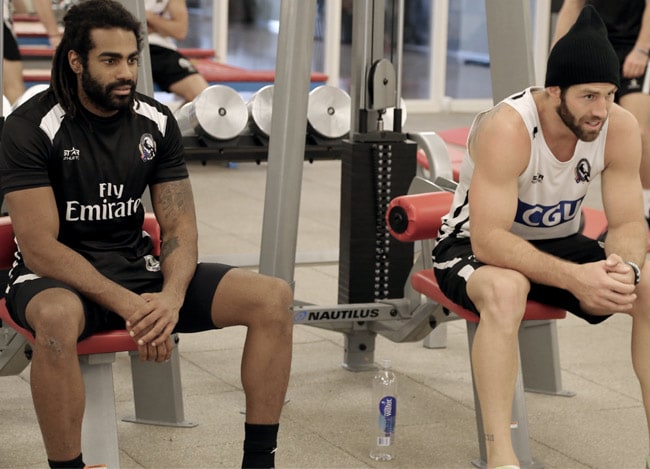 Although the day was hard work...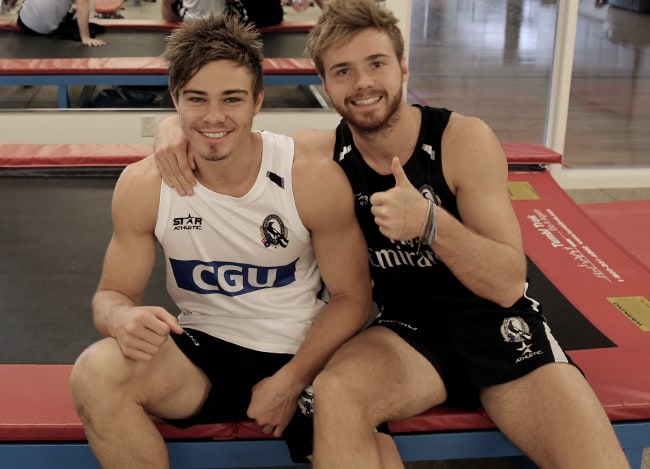 ...it wasn't enough to keep the smiles off the faces of Josh Thomas and Ben Sinclair.