Collingwoodfc.com.au
has chosen the top 10 photos from the Magpies' high altitude training camp as shared by the players on social media. As well as training their hearts out, the players put in a sterling effort on Twitter and Instagram, keeping supporters in the loop with all the happenings in Park City, Utah.













@swandane - No better way to spend a lazy Sunday than with a mani pedi with @heathshaw39 and Bally.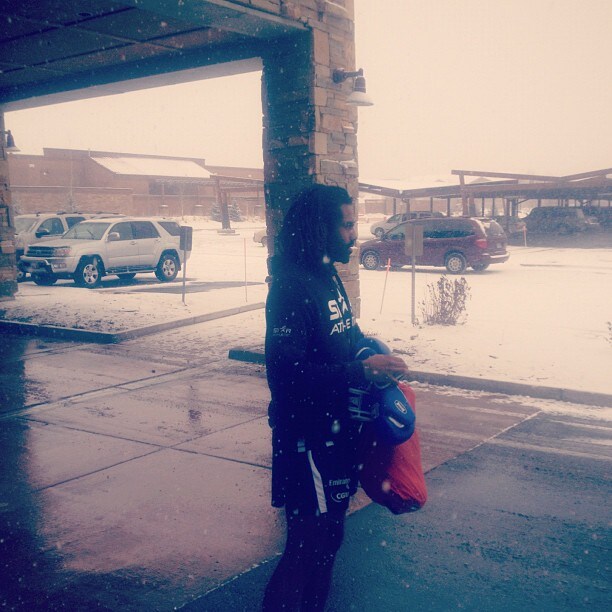 @harry_o - The snow has started to come down. Our hike will be interesting.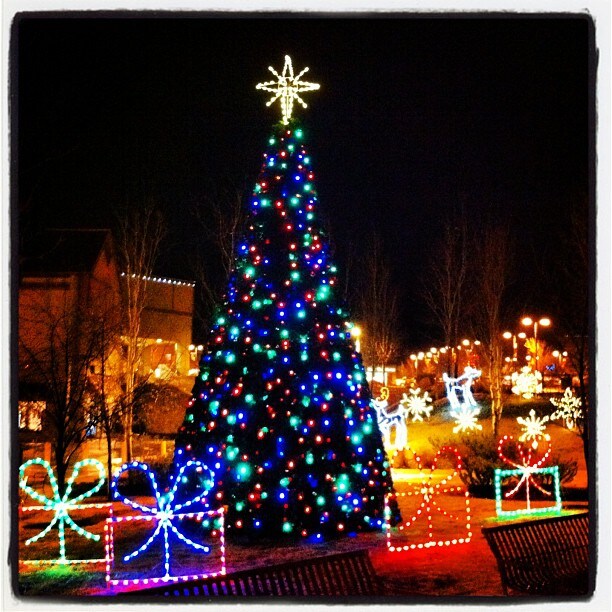 @travis32cloke - Christmas in park city, Utah #pleasesnow #WhiteChristmas #lights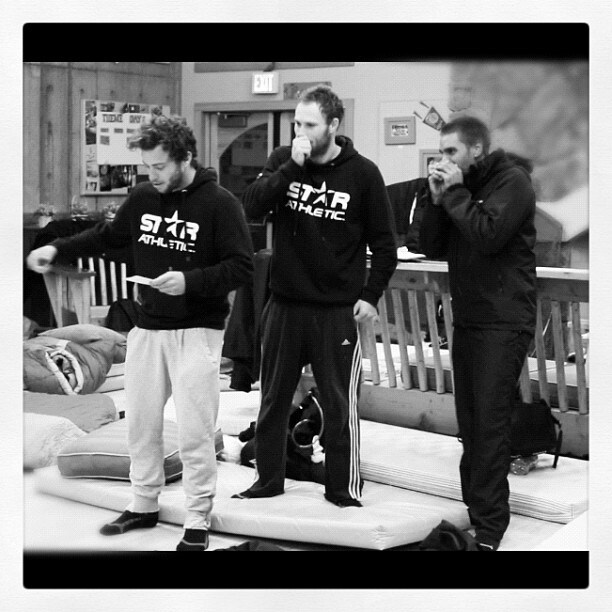 @Collingwood_FC - It's what you do on a mountain at night. Jarryd Blair supported by Andrew Krakouer and Brent Macaffer rap for trivia points. #sidebyside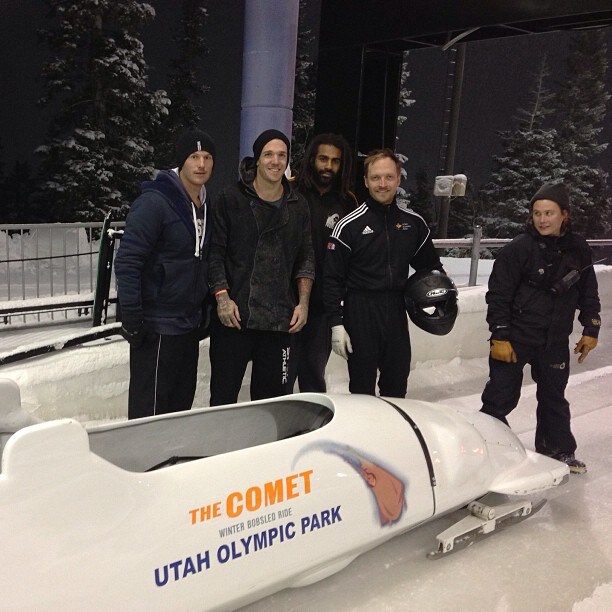 @swandane - Me @harry_ob and Johnno about to go down the bobsled course at 130km an hour.. #bestthrillivehad #crazy #thanksrob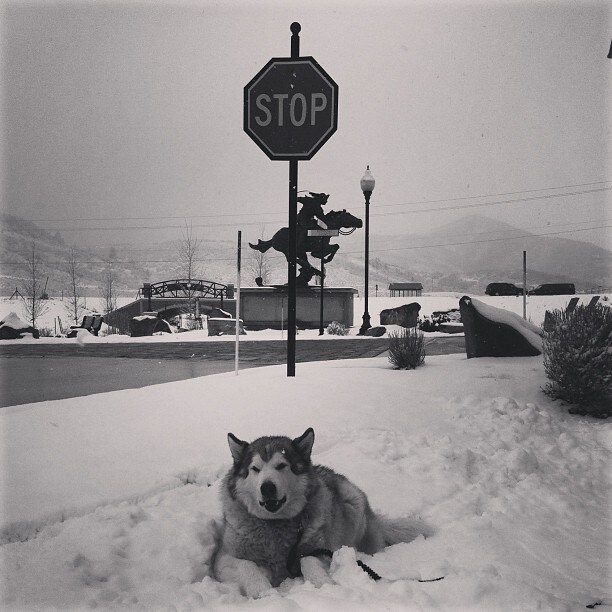 @travis32cloke - Found this massive wolf chilling in the snow yesterday. #lovinglife #husky #funinthesnow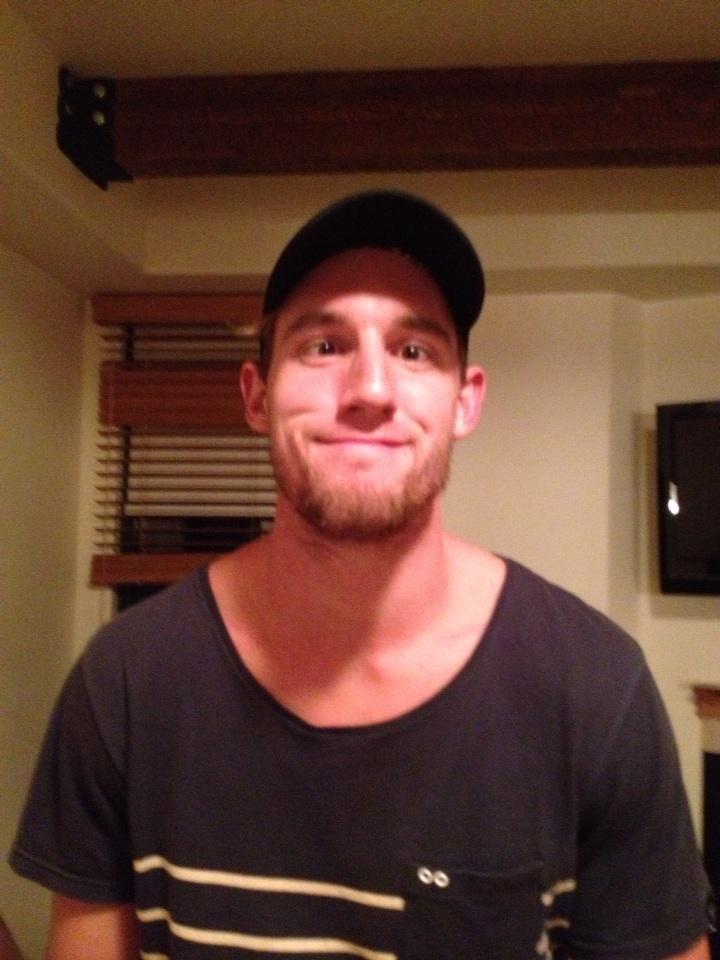 @lkeeffe_23 - Very poor beardember #poormansbeard #onemoresession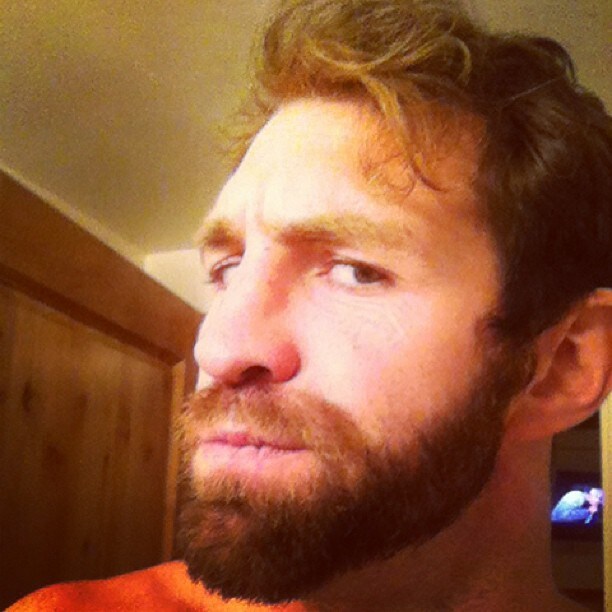 @travis32cloke - Beard life #cutitoff #getreadyforsummer #selfie #firsttimeever #utah #cleanupforthemiss #3weeks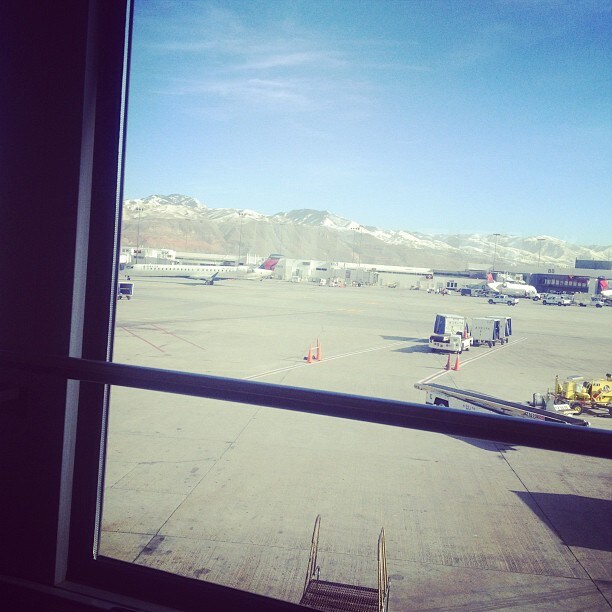 @caolanmooney - Sitting in salt lake city getting ready to board my plane to Ireland. #excited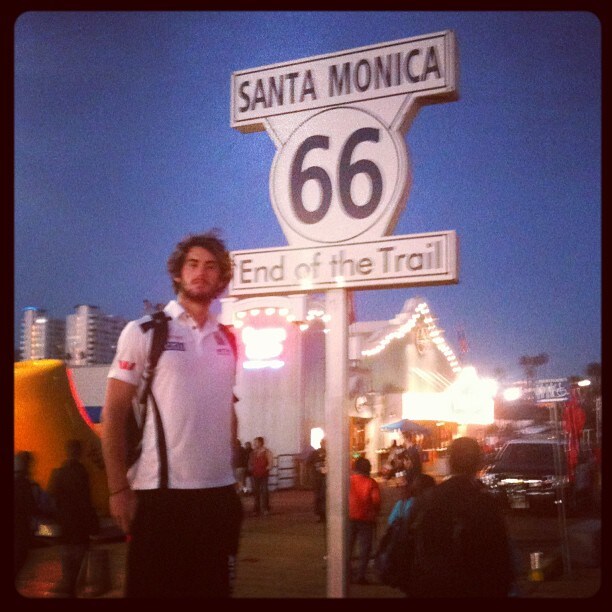 @brodiegrundy - Mission accomplished. The Magpies reach the end of the trail and return home for Christmas.