There was no sunscreen, no shade umbrellas, and a rare shortage of caps as the Magpies took to the training track on Wednesday morning at the Holden Centre.

No, this certainly wasn't your standard morning of summer training.

With the Australian Open tennis buzzing away in the background, Collingwood's hard-workers drew their fair share of attention during an intense two-hour session.

As always, Collingwood Media was on hand to capture every moment of the session. You can view the best photos in the gallery below.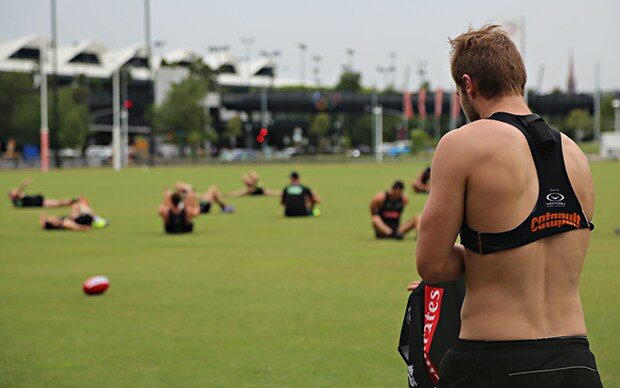 Rupert Wills prepares to join his teammates on the training track.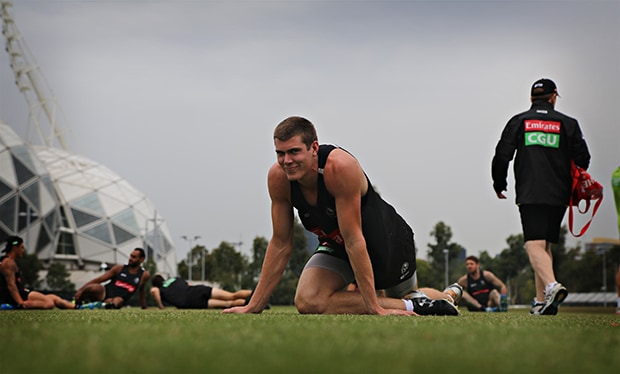 Straight down the barrel for ruckman Mason Cox.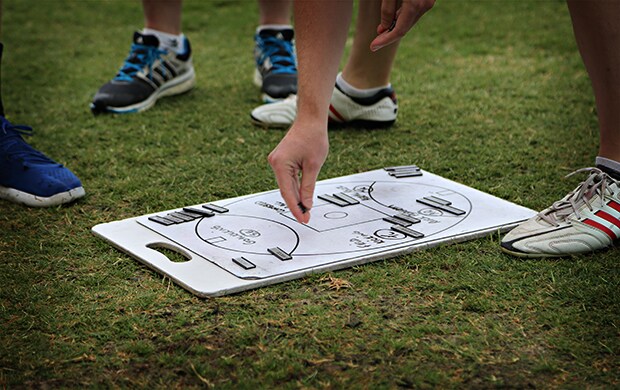 Countdown to round one: 66 days.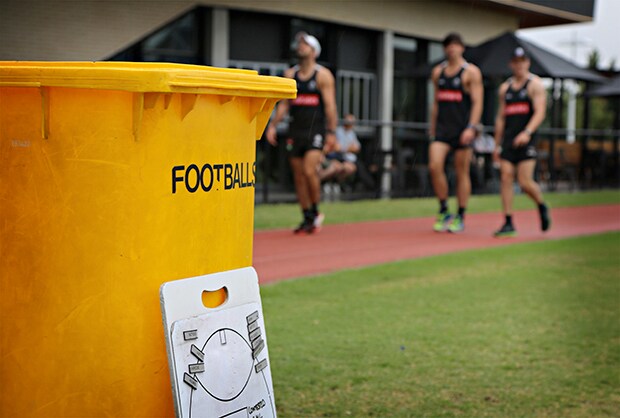 There may be a tennis tournament on... but the focus on this side of the road is clear.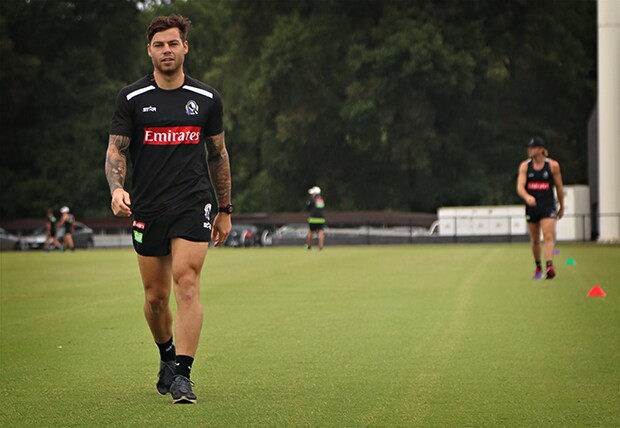 Jamie Elliott puts his best foot forward.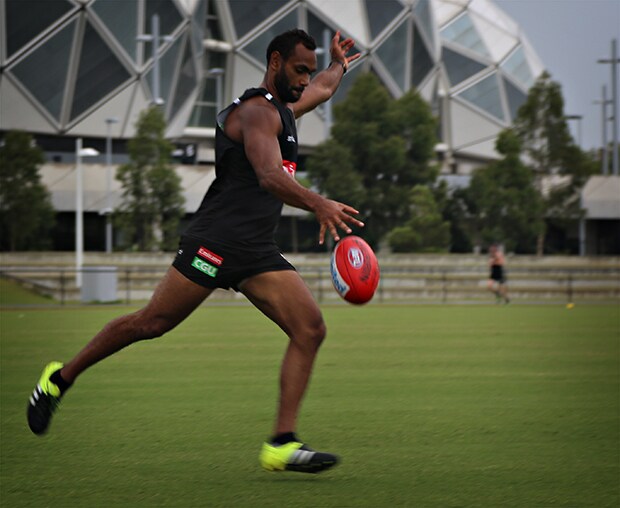 Travis Varcoe kicks long from defence.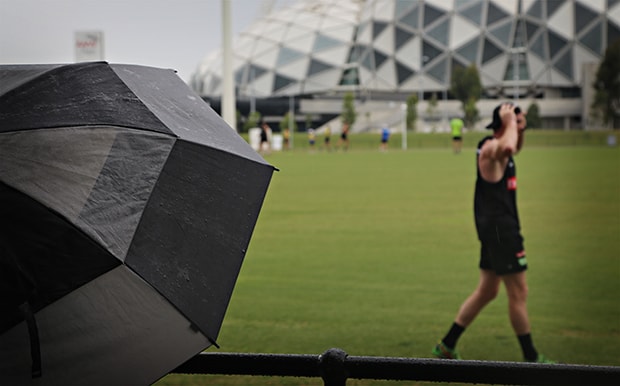 Protection from the rain was a must for track-watchers.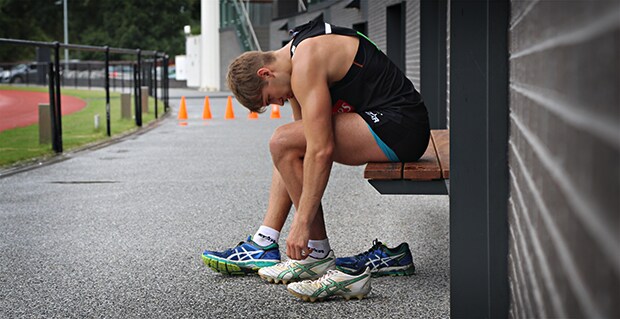 Brayden Sier takes a break for a change of footwear.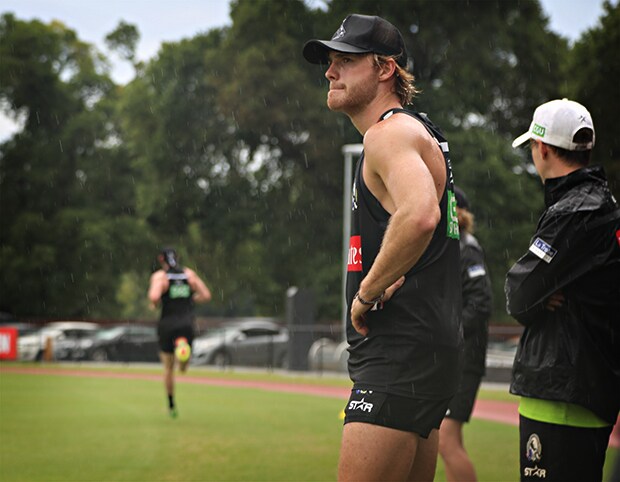 Ben Sinclair watches on in the wet.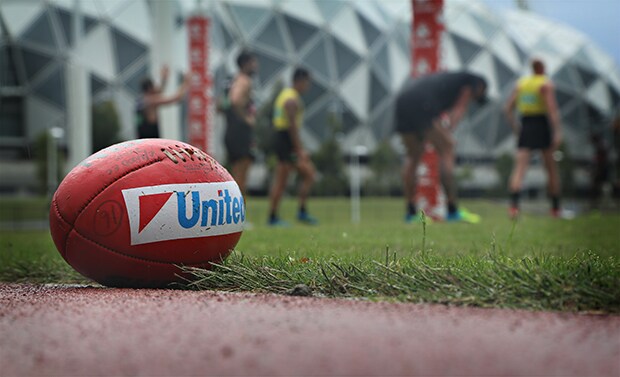 It's not often we see waterlogged footys in the middle of January.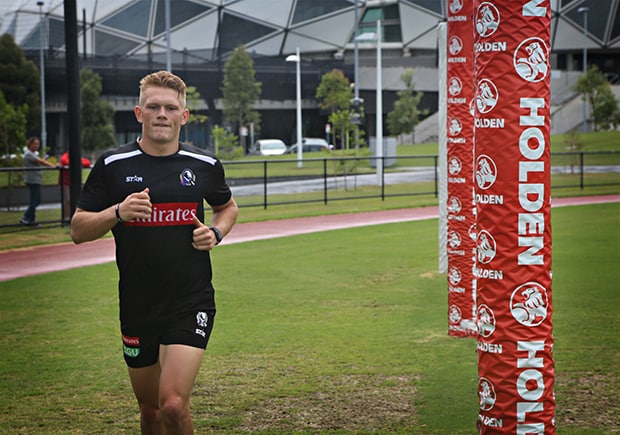 Adam Treloar continues his recovery from offseason surgery.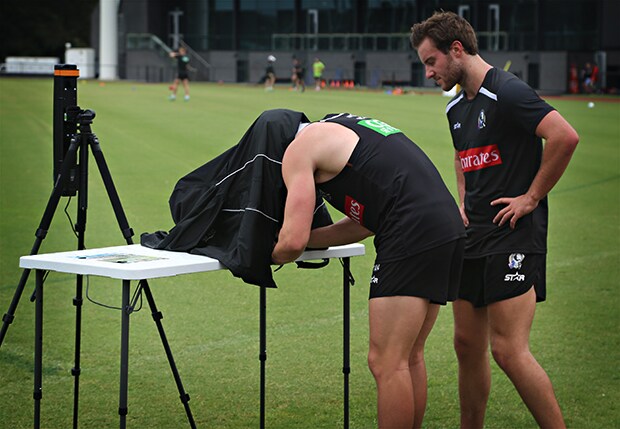 Ummm? Tim Broomhead watches on as Tom Langdon finds cover.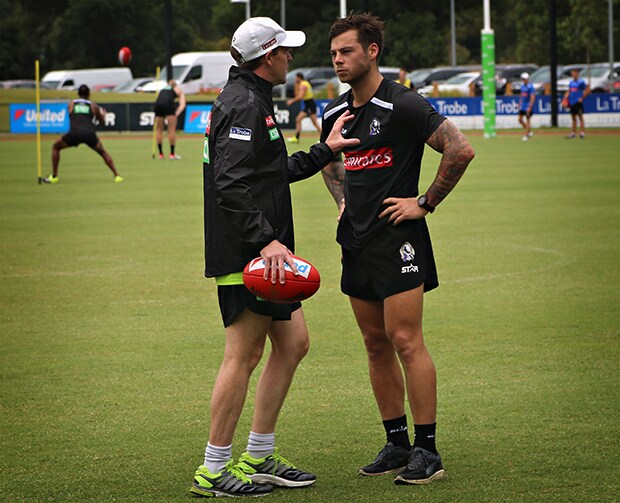 Jamie Elliott receives some advice during training.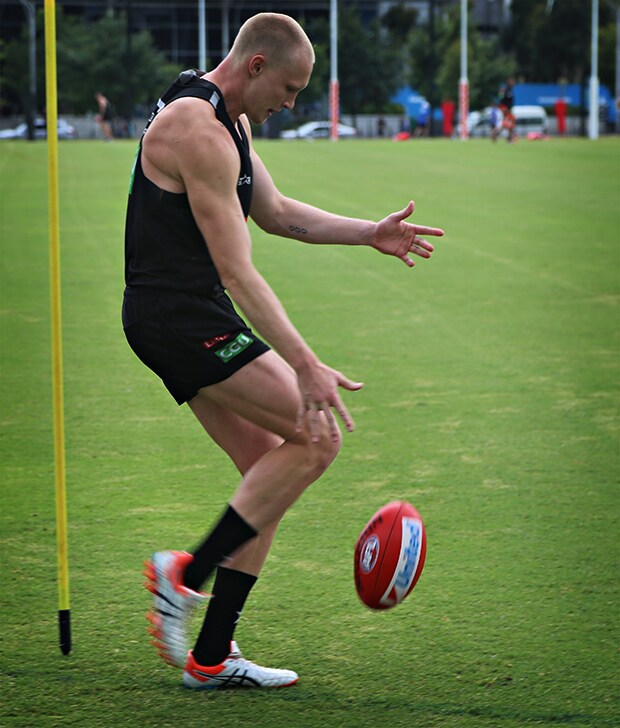 Jack Frost carefully guides the ball to his right boot.