Flanked by his four vice-captains, Scott Pendlebury faced the media as a captain for the third consecutive year.

The star midfielder spoke glowingly of his fellow leadership group members, particularly new inclusions Brent Macaffer and Taylor Adams.

With the press conference competed, Pendlebury, Macaffer and Adams, along with Nathan Brown and Steele Sidebottom moved on to their next order of the day - presenting five new houses which have been acquired by the Magpie Nest program.

The joint project, run by Collingwood, the Salvation Army and supported by Slater and Gordon Lawyers, now owns 30 houses and hopes to continue to provide underprivileged Victorians with a greater chance of a positive future.

Collingwood Media was on hand to capture the heart-warming scenes. View the best photos from the afternoon in the gallery below.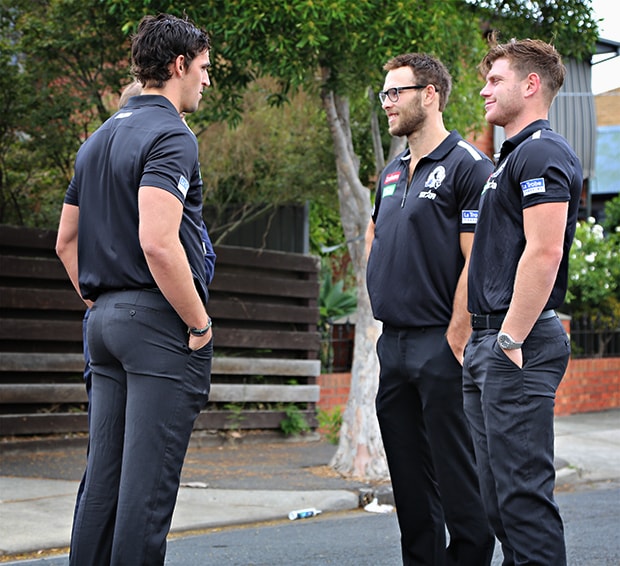 Brent Macaffer and Taylor Adams stand to attention as they speak to captain Scott Pendlebury.




Pendlebury fronts the media.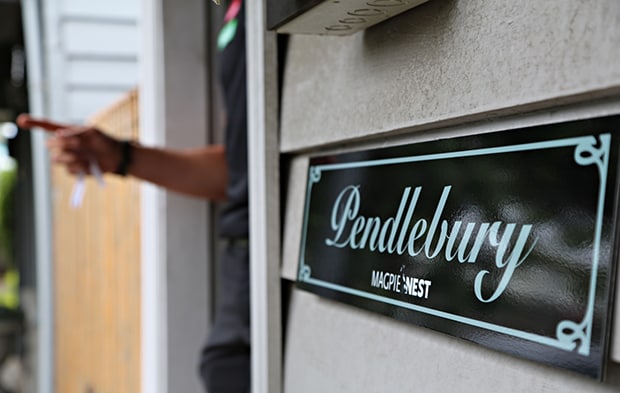 The newly branded 'Pendlebury house' in Collingwood.




Scott Pendlebury enters one of the five houses handed over by the Magpie Nest.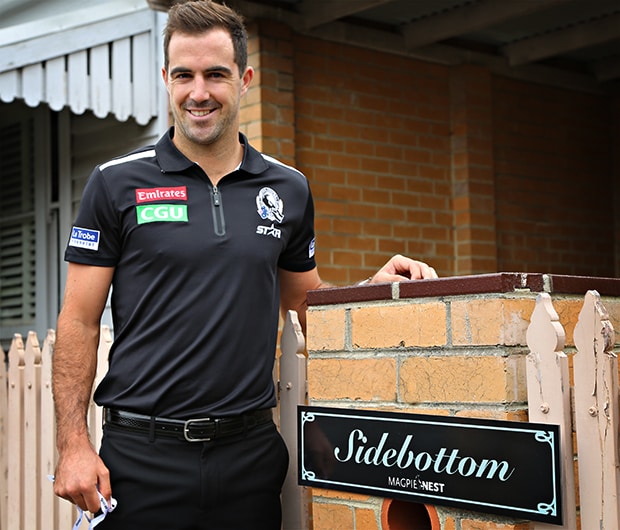 Steele Sidebottom stands proudly in front of the 'Sidebottom house'.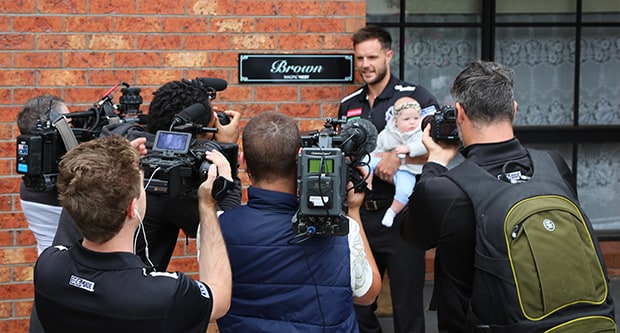 Nathan Brown and his daughter Billie present the 'Brown house' to the local media.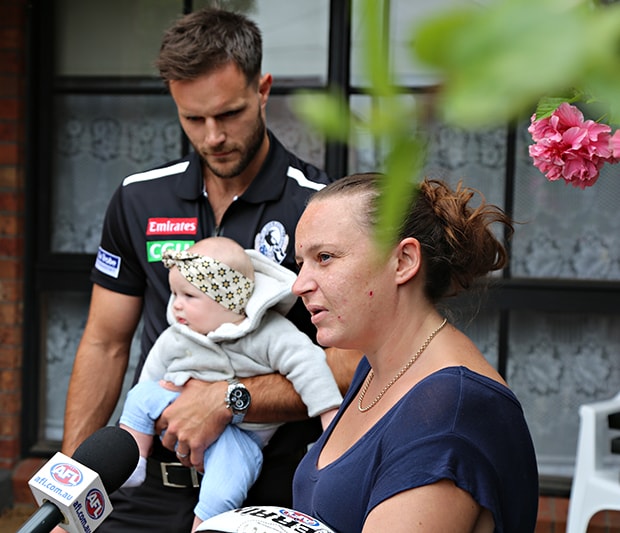 An occupant of one of the five Magpie Nest houses speaks to the media after receiving a presentation from Brown.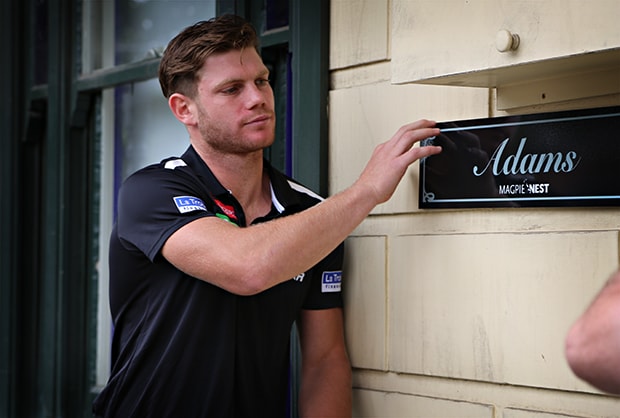 Taylor Adams adjusts the sign in his name in front of one of the houses.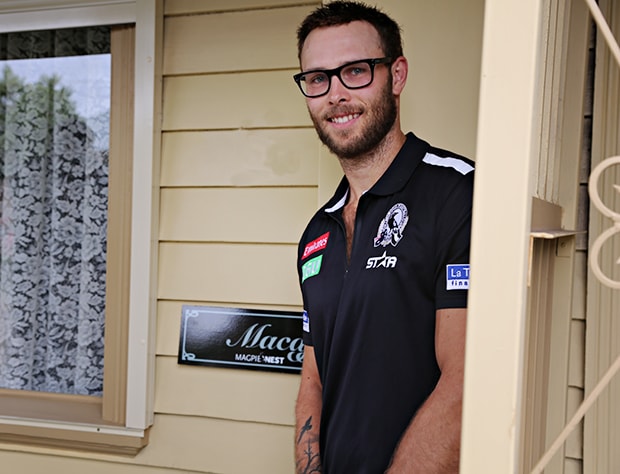 Brent Macaffer poses in house of the 'Macaffer house'.




The 2016 leadership group are presented to the media.