Players and supporters joined forces to walk a lap of Melbourne's sporting precinct in brilliant sunshine on Saturday morning.

Midfielder Travis Varcoe spoke with the media before the session, while players and fans mingled on Olympic Park after the event as the countdown to the first bounce of Collingwood's NAB Challenge campaign begins in earnest.

VIDEO: Varcoe's not kidding around.

Go behind the scenes and take a look at Saturday's Family Fun Run and Walk through the eyes of the Collingwood Media cameras.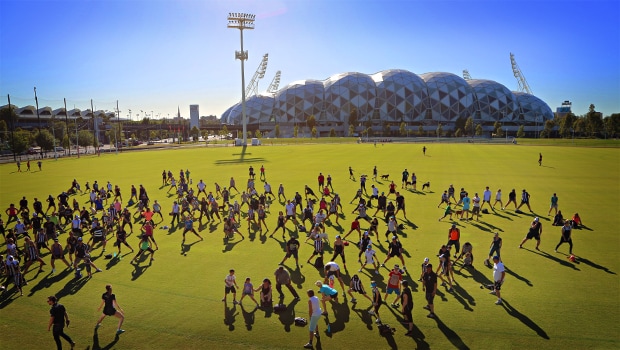 It's barely 9am, but the Magpie Army is already out in force.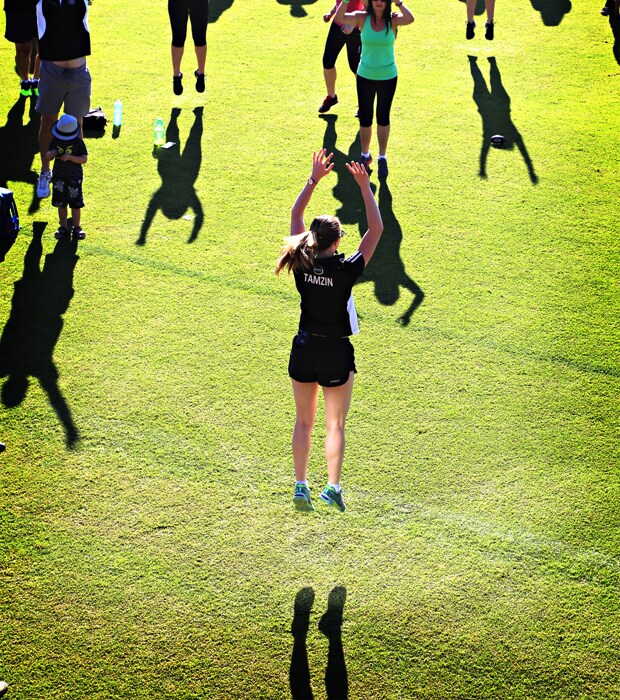 The warm up begins.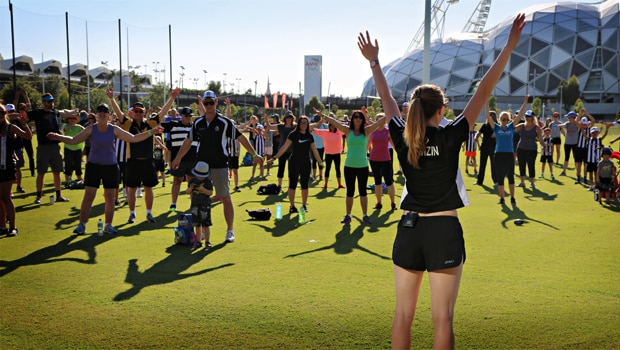 Ready...set...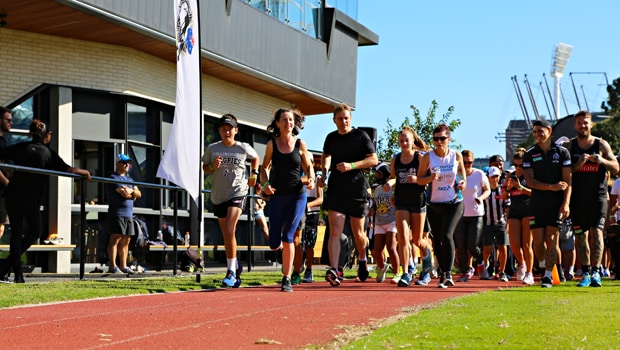 ...go!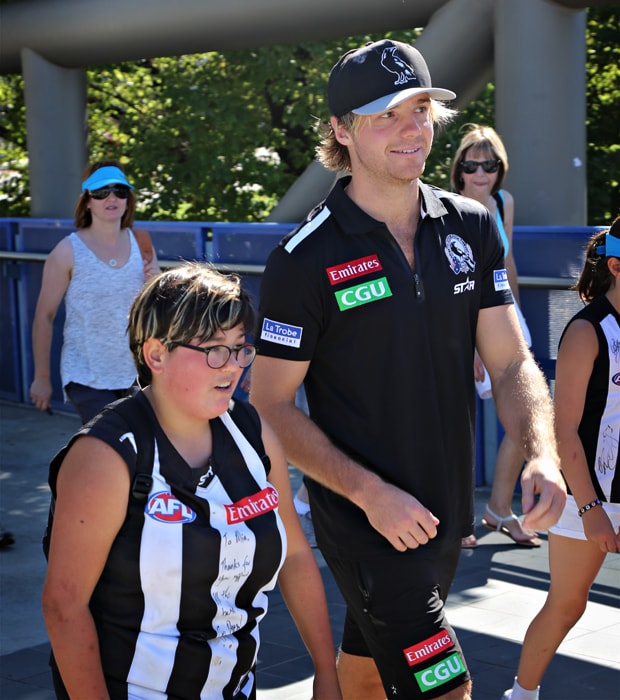 Ben Sinclair spends time with fans on the footbridge over the Jolimont railyards.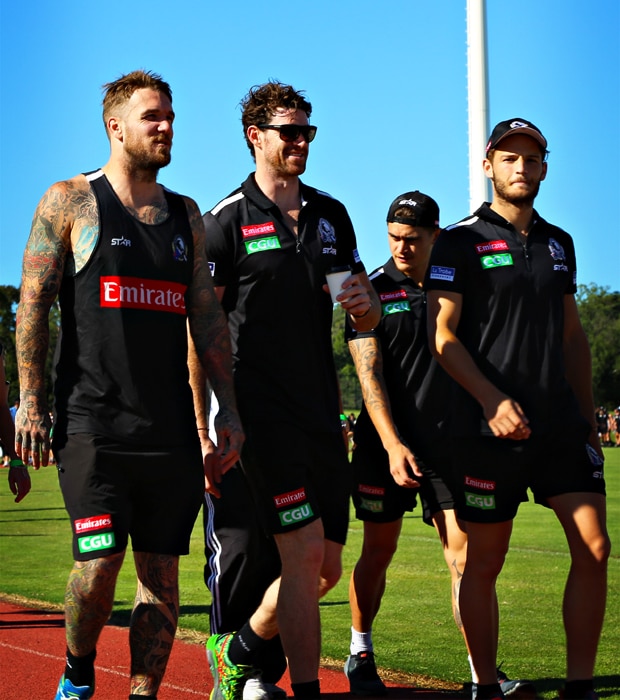 Leaders of the pack.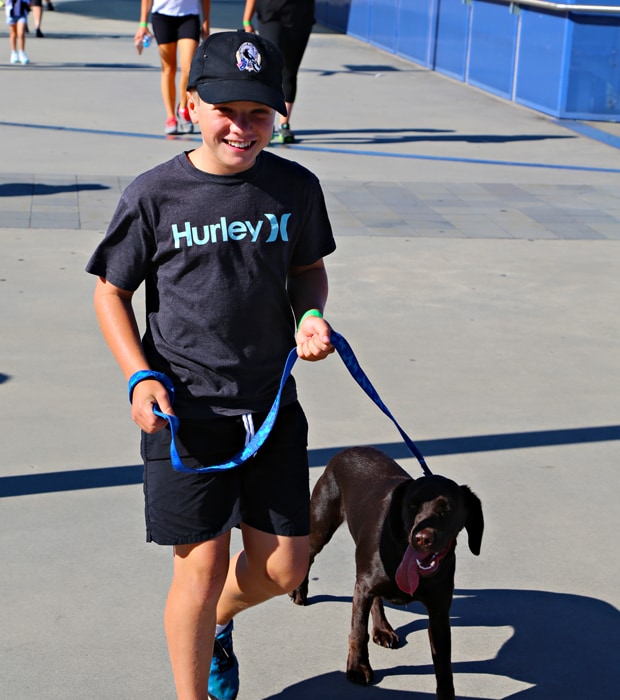 Bring your kids, bring your pets!




Not a bad place to spend your Saturday morning, is it?




#sidebyside, pets and all.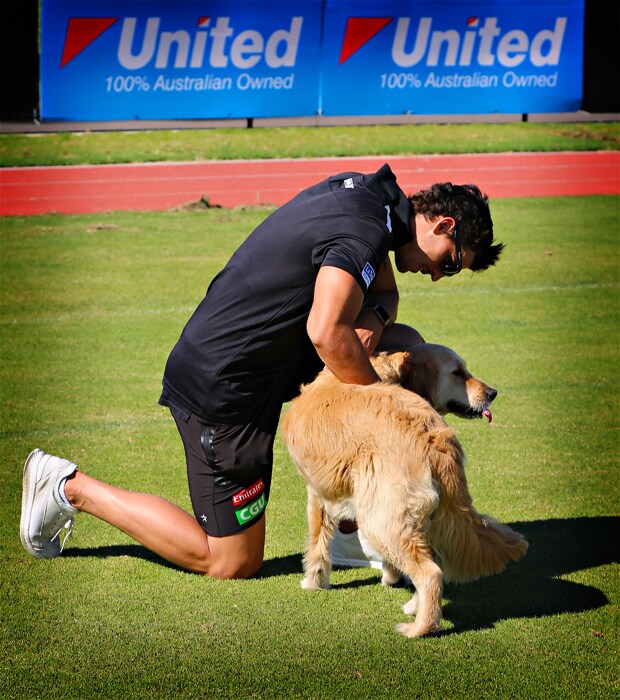 Every man and his dog.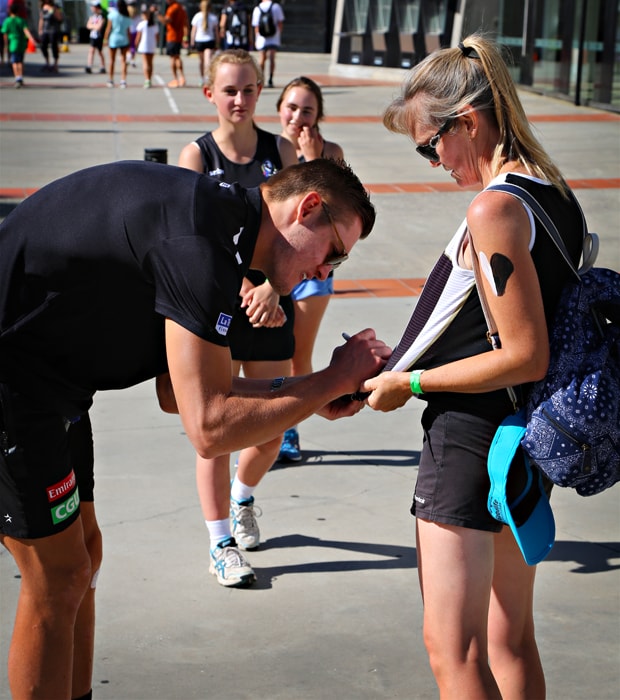 Darcy Moore's just nine games into his career, but he's already found his place in the faithful's heart.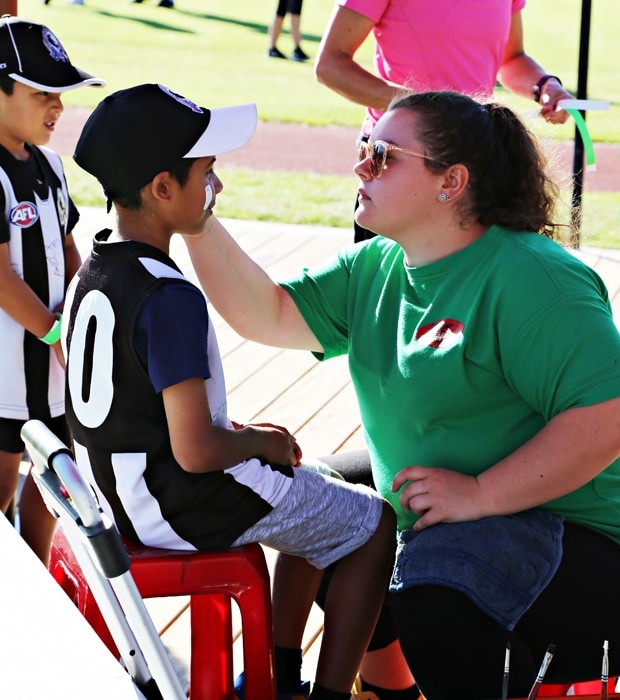 Sun screen and face paint were must-haves.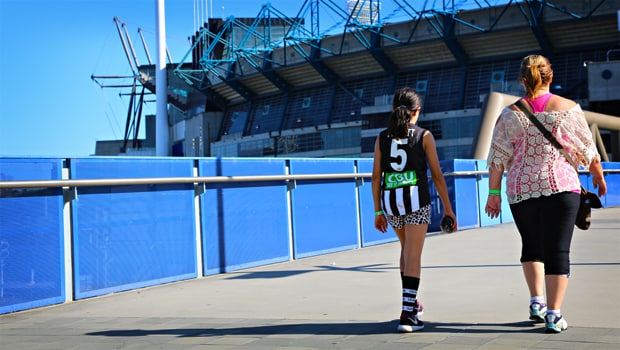 One of many No. 5s seen in the precinct during the morning.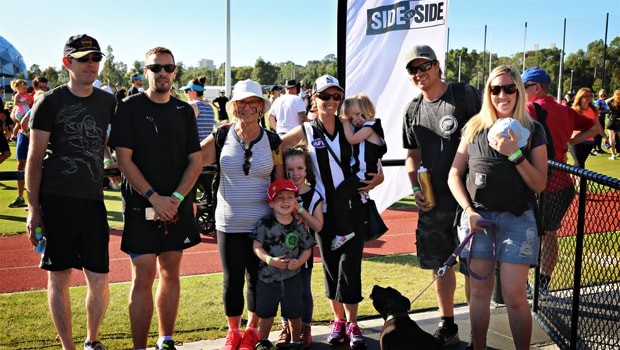 Ready to pound the pavement.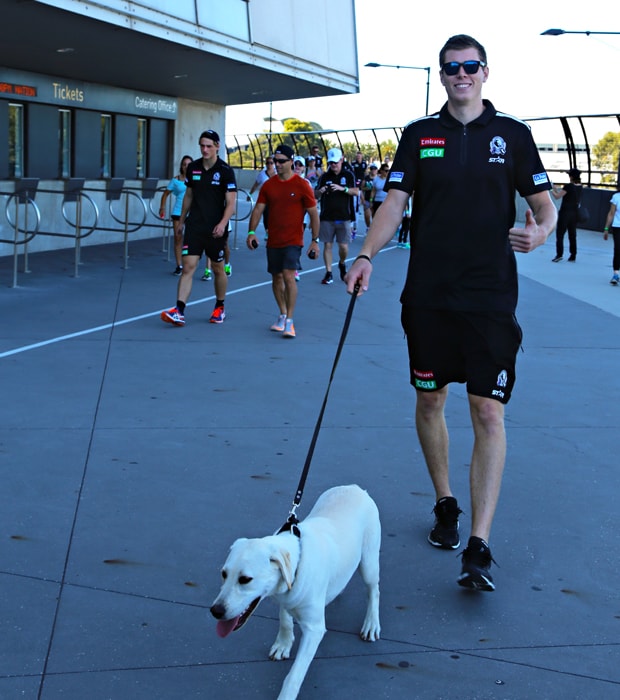 Mason Cox goes for a stroll.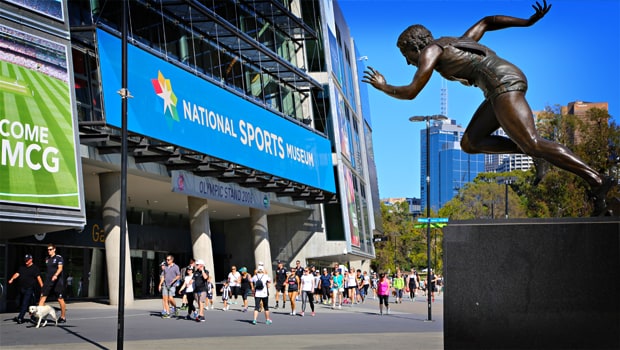 Walking alongside the greats.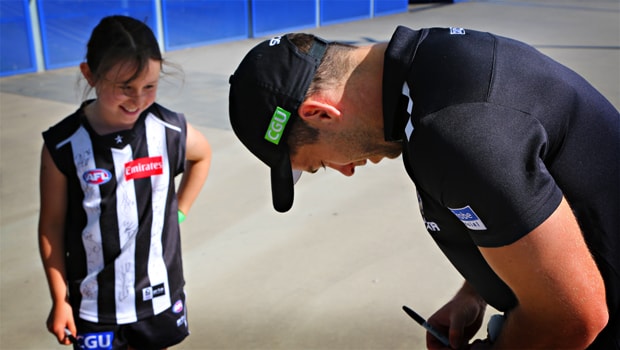 Jarryd Blair makes a young Magpie's day.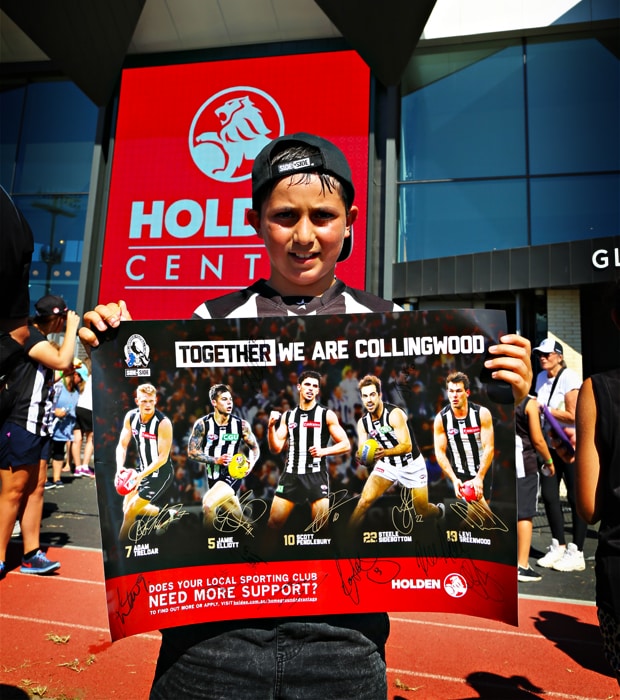 A signed poster? Yes please.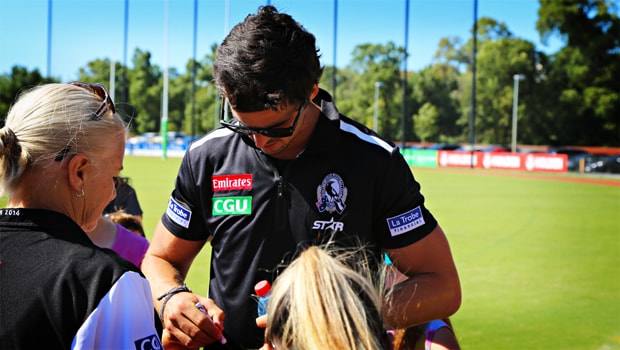 A popular captain.




Tyson Goldsack meets the fans.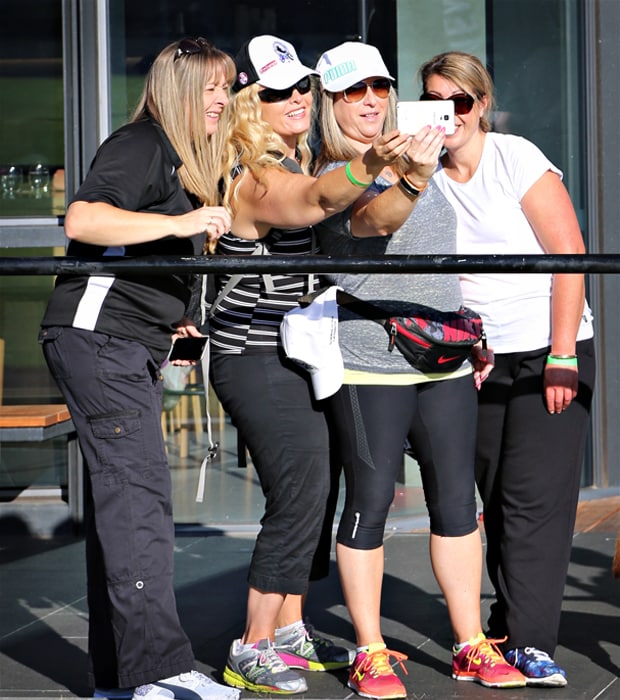 A selfie outside the Glasshouse.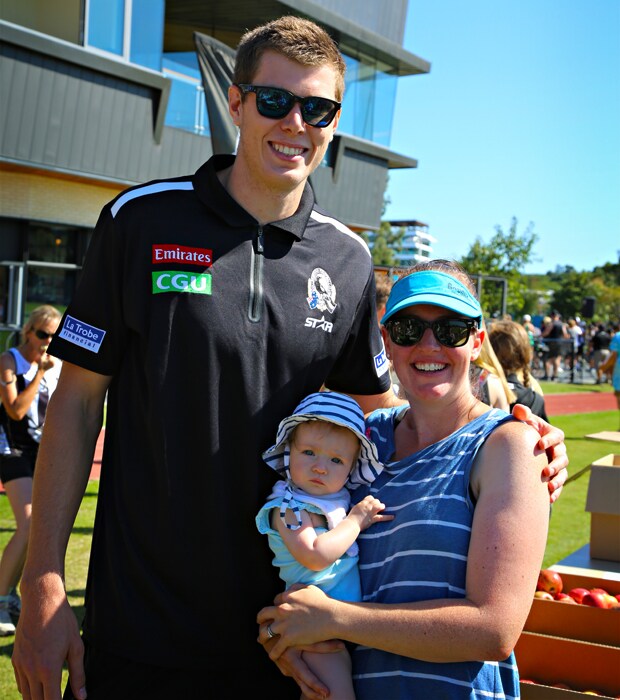 A sunsmart family meets Mason Cox.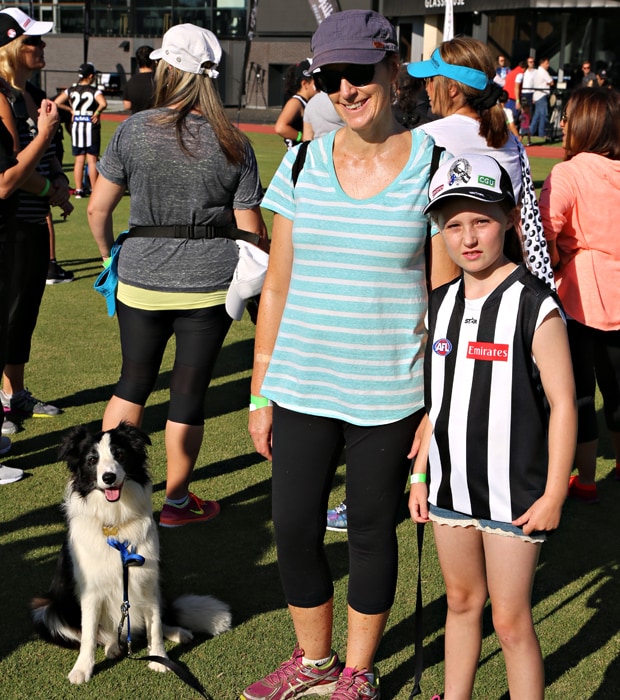 Two Magpies and a dog pose for the cameras.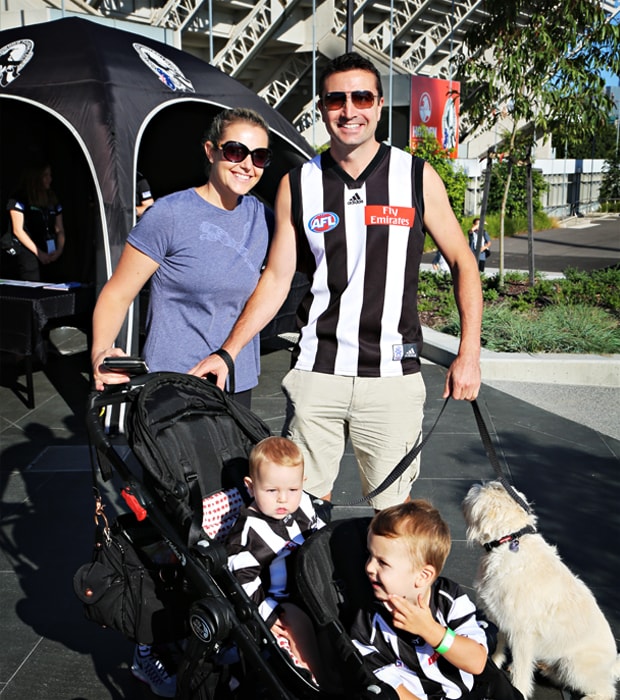 A very happy Collingwood family.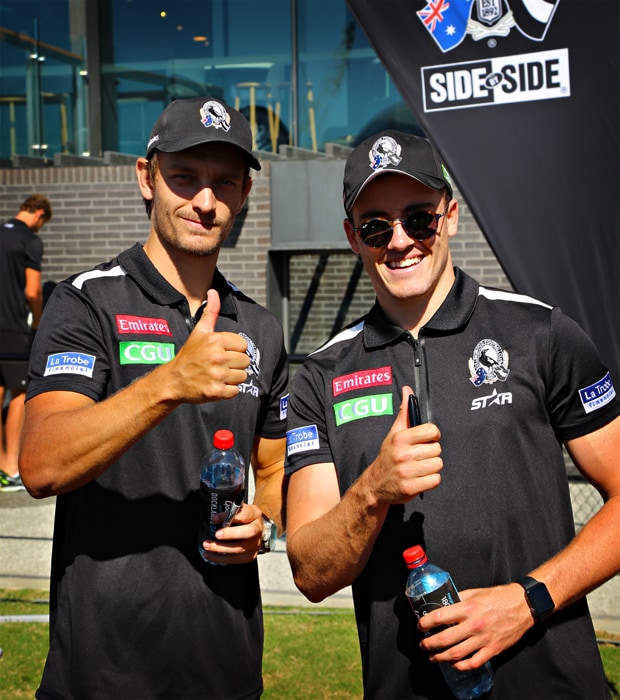 Adam Oxley and Jackson Ramsay clearly enjoyed their morning.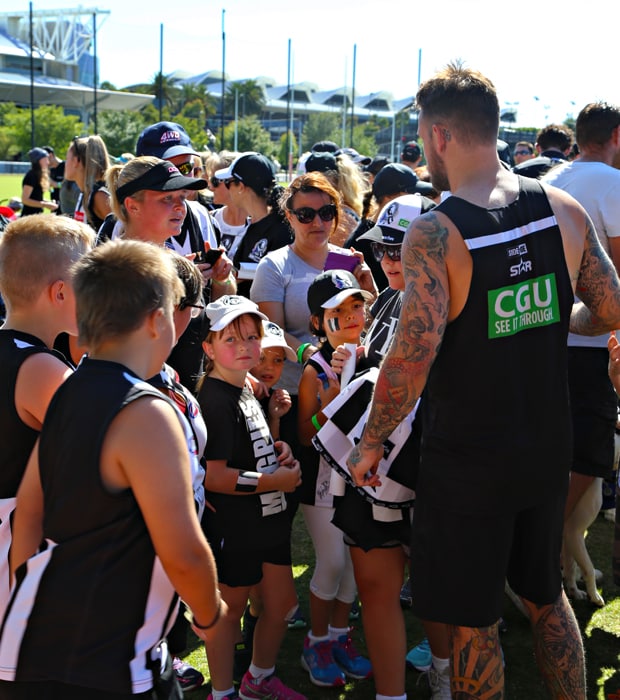 The man can draw a crowd.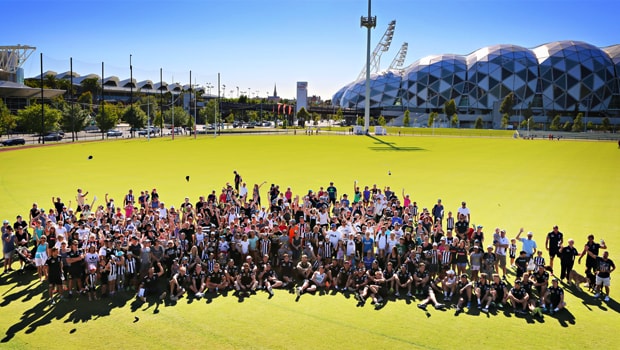 A family photo of the Collingwood kind.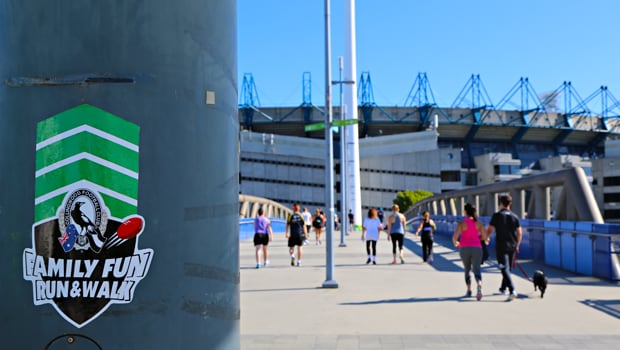 A big thank you to all who came along and took part in the day. We trust you enjoyed it. Bring on 2016.