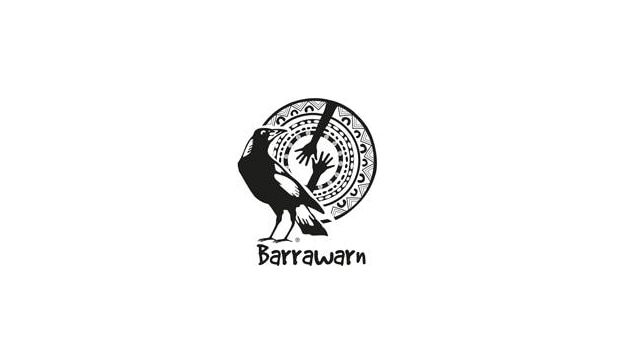 Collingwood's leading Indigenous community program, the Barrawarn Program is continuing to provide employment for Indigenous youths in 2017.
9:00pm May 24, 2017

Scott Pendlebury tells Jock and Journo the story of an exchange between himself and Luke Hodge in the carpark after last week's clash against Hawthorn.
5:00pm May 24, 2017

Collingwood's fabled Machine teams of the late 1920s have been chosen among an elite group of the greatest teams in the history of sport worldwide.
3:00pm May 24, 2017