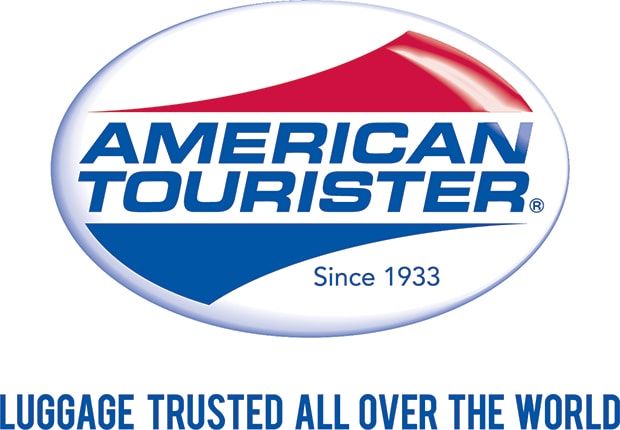 A proud partner of Collingwood, American Tourister is all about travelling with style and confidence, so we ensure that all of our products are super lightweight, durable, fashionable, and great value! That is the reason why American Tourister has been a trusted brand worldwide for over 80 years and is available in over 80 countries!

It all started in 1933, when founder Sol Koffler put his life savings on the line to start a luggage company in Providence, Rhode Island. His dream: a tough suitcase that could sell for a dollar. 1945 Air travel was taking off and lighter luggage was in high demand. So American Tourister introduced Hi-Taper luggage that was lighter and easier to pack. The 50's found the company experimenting new materials to make the world's first moulded luggage. The distinctive modern design could really take a beating. As international travel soared in the 60's, American Tourister was the first company to "flight test" their bags with flight attendants from major airlines. In the 80's and 90's, the company continued to design hardside products, while also responding to the shift in demand for softside – durable cases that could withstand even the toughest quality critic, a gorilla.

Follow American Tourister on Facebook, Twitter and Instagram to get the latest updates on travel, fashion, celebrity, fashion and pop culture news. Visit www.americantourister.com.au to view all of the latest collections and see how American Tourister is taking on the world!