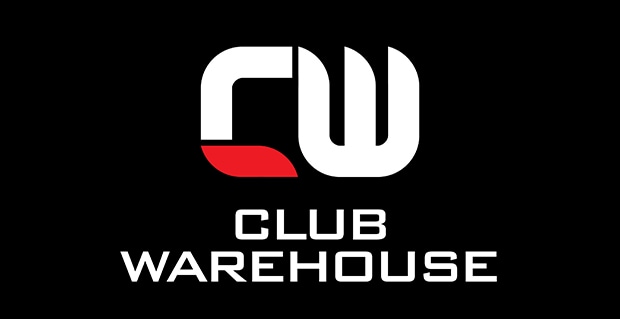 Club Warehouse sports medical lead the market in the supply of a comprehensive range of medical, rehabilitation, injury prevention, and sports performance products.

Club Warehouse assists the Collingwood Football department with all of their products requirements to ensure the players perform at their optimum. Player welfare is important, so Club Warehouse ensures the best brands in the sports medical arena are made available. They also offer products online so anyone or sports organisation can benefit with our range.

Contact the customer service team on (03) 9550 9600 or click here to visit the Club Warehouse website.

Club Warehouse, excellence in the field.