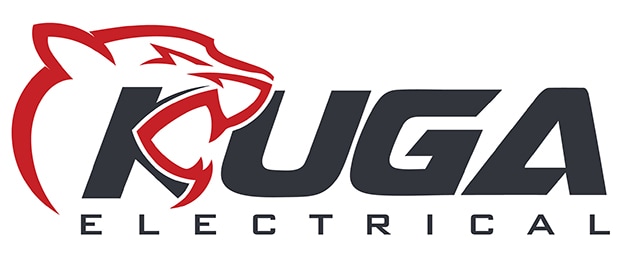 COMPANY OVERVIEW
Kuga Electrical has a long history in Electrical, LED Lighting and Solar Power and just like the Cougar, we will strive to be fierce & agile in an effort to exceed our customer's expectations and develop stronger links with all our business partners & community.

With over 10 years of experience, Kuga Electrical has developed a highly-experienced team of professionals that ensure all our customer expectations are exceeded. Our team comprise of over 100 staff of Designers, Consultants, Electricians who provide expert advice and quality of installation at an affordable price.

Kuga Electrical have installed over 200,000 LED Lights, 50,000 Solar Panels and have created greater energy independence from the grid while providing great return on investments. Kuga Electrical has grown to become one of Australia's largest fully integrated Electrical & Energy Solutions providers. As a result, we are able to offer our customers the most competitive prices for LED Lighting Upgrades and Solar Power solutions.

COMPANY WEBSITE: www.13kuga.com.au

CONTACT MEMBER BIO:
John Kurta has more than 15 years experience in the Energy Industry. Now CEO of Kuga Electrical, John is passionate about creating greater energy independence for all residential and commercial customers across Australia.

| | |
| --- | --- |
| Contact info | |
| Name | John Kurta |
| Position | CEO |
| Address | 23 Lionel Road, Mount Waverley, VIC, 3149 |
| Phone | 13 KUGA (13 58 42) |
| Email | |
| LinkedIn | |