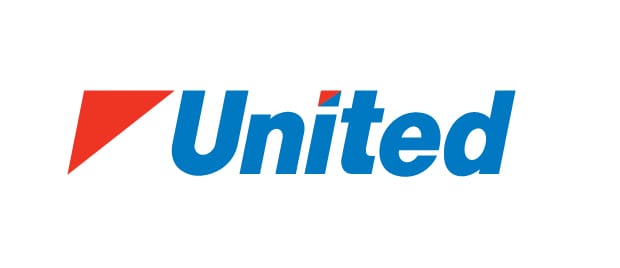 Collingwood members receive 4c off a litre, thanks to United Petroleum!

All Collingwood members can register for a FREE United Club Rewards card and receive 4c off a litre at all participating United Petroleum service stations.

Click here to register and receive your FREE United Club Rewards card.

About United Petroleum

United Petroleum is an independent, 100 per cent Australian owned petrol and convenience company, which offers customers premium quality fuels at competitive pricing Australia wide.

United Petroleum is one of the fastest growing independent companies in Australia, specialising in the retail and wholesale fuel markets, convenience stores, fuel importation and ethanol manufacturing generating employment for more than 2,500 Australians.

United Petroleum is the recipient of the Canstar Blue "Most Satisfied Customer Award" every year for the last four years.

The United Dalby Bio-Refinery is Australia's first grain-to-ethanol production facility, and manufactures the ethanol for United's E10 Petrol and E85 Fuel.

United's E85 Race Blend is the official fuel of the V8 Supercars and is available at many of its Service Stations.

United Petroleum currently has 325 service stations and unmanned locations nationally.

Click here to visit the United Petroleum website now.