Brand Story

Born in a place that crushed individuality and bred a deep and personal revolution, Wolf Kanat rebelled against being forced into the ordinary.

An individual he wanted a broader horizon and a freedom to achieve. This indomitable spirit inspired the brand that bears his name.

Real clothes for real men living on the edge ignoring being average and ordinary who want style that is their own. Wolf Kanat means authentic individuality.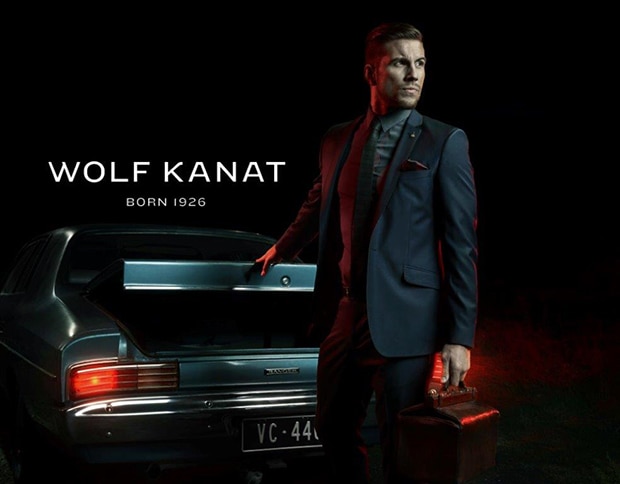 Leaving his European roots grandfather Kanat's journey would stop thousands of miles away in a future where the excitement of style, the cut of the fabric and the fit of the suit shone brightly for the craftsman and his endeavours.

In a hurry to make and shape his position in a country where rough and ready were traits of the land not the people his European craftsmanship forged a brilliant future.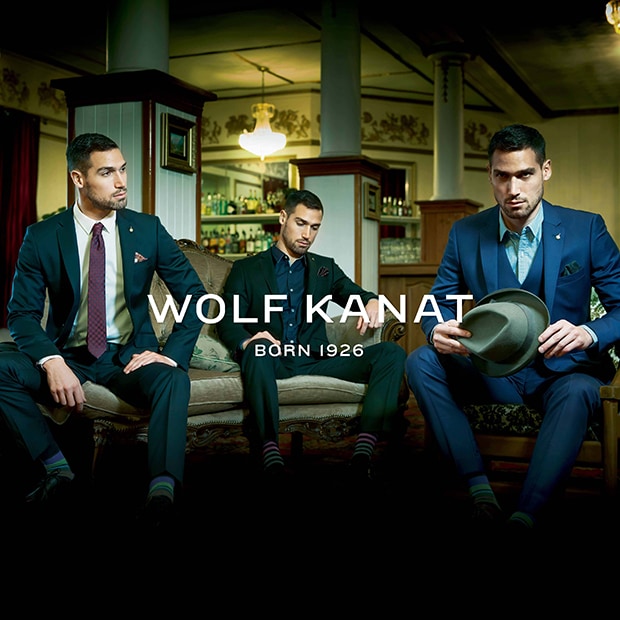 Wider and wider he spun his web gathering family close and expanding his influence throughout the trade that gave his ancestors life 100 years on. To craft with an eye groomed in a modern style and fit was the fulfilment of a journey far away from the totalitarian oppression of youth.

Kept intact in memory the craftsmanship inspired many and grew an empire. And this determined Russian, who travelled so far to live his passion, gave his name to these beautiful products in your hands today. It is styled for the individual seeking a perfect fit with contemporary looks, cut and an affordable price.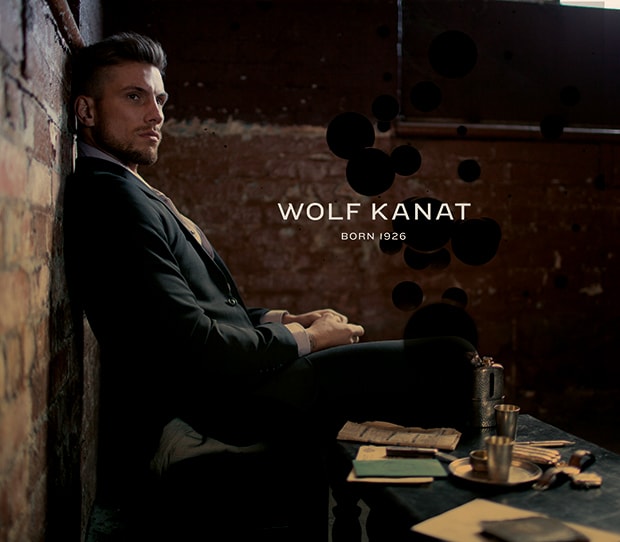 Wolf Kanat. A rich pedigree. Forever beautiful. The genuine article. An affordable classic. A must for the individual.

Click here to visit the Wolf Kanat website.


2017 "WIN A $500 VOUCHER" COMPETITION WINNER:

Click here to view the competition's Terms & Conditions (PDF).