2017 E.W. Copeland Trophy
Collingwood's players, coaches, key stakeholders and fans were on hand at the Crown Palladium for the 2017 E.W. Copeland Trophy.

View the best photos from the event in the gallery below. All images are courtesy of the team at SDP Media.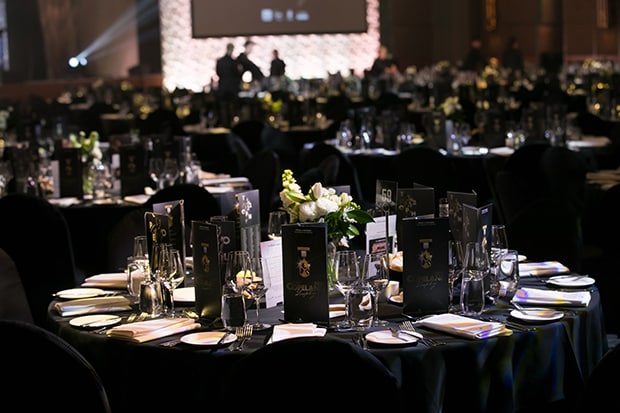 Crown Palladium in readiness.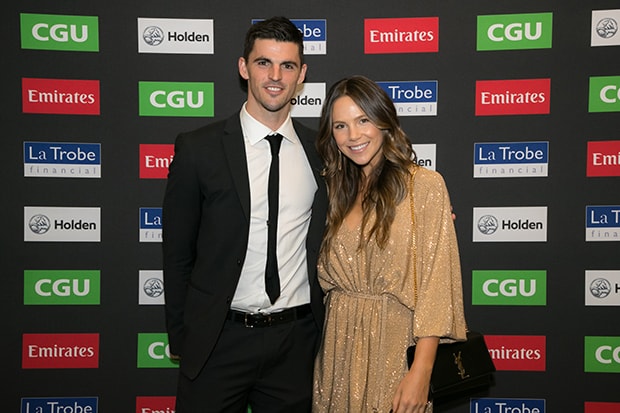 Scott and Alex Pendlebury on the Copeland carpet.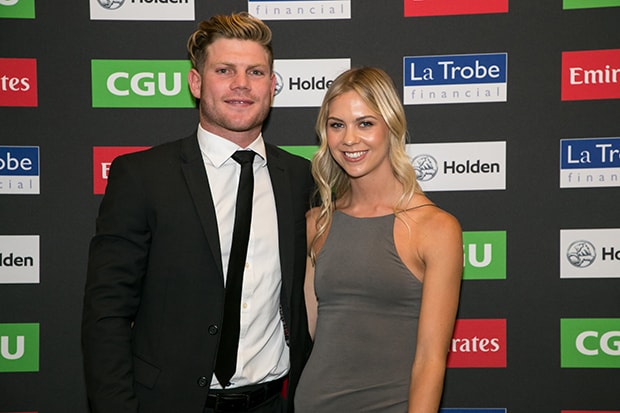 Taylor Adams and partner Ellie.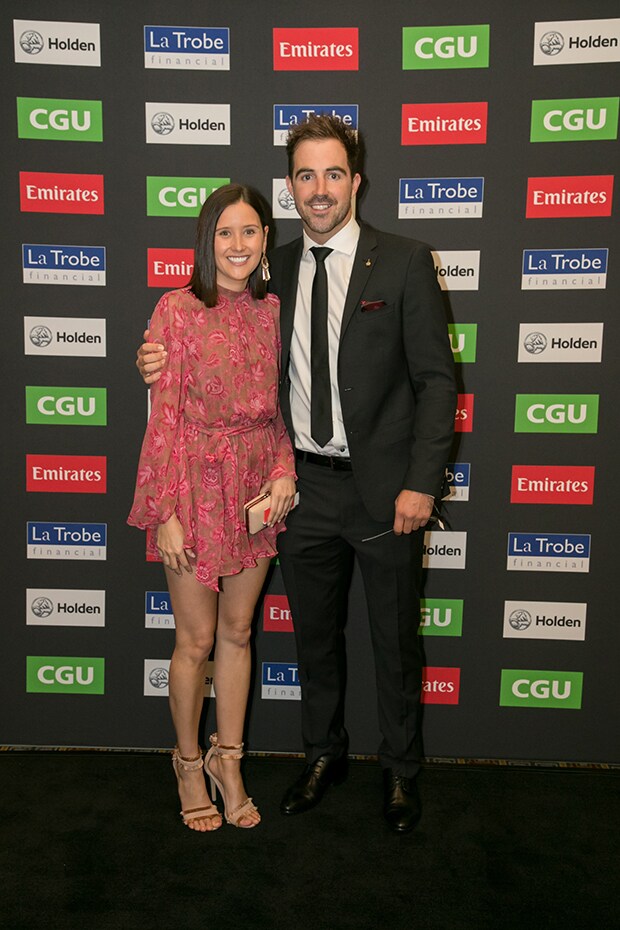 Steele Sidebottom and partner Alisha.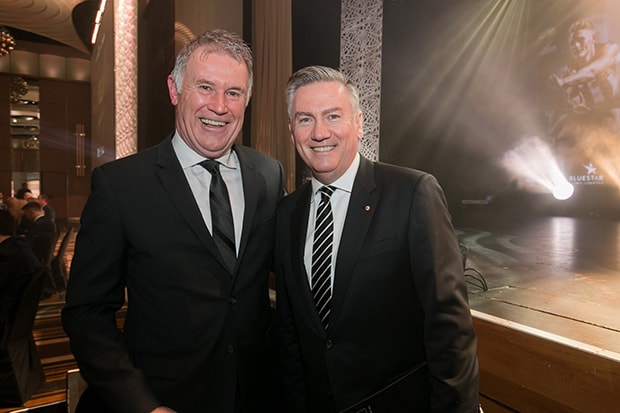 GM of Football Geoff Walsh and President Eddie McGuire.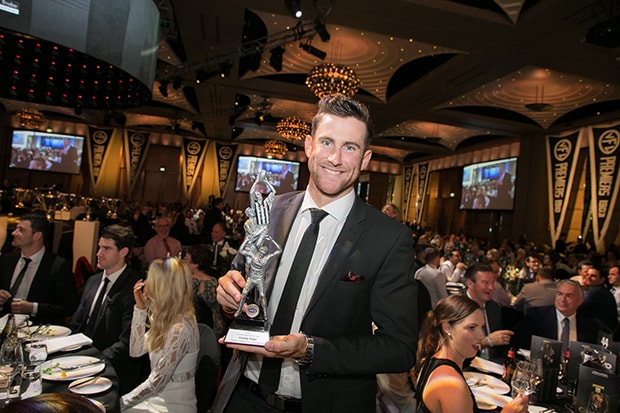 Jeremy Howe with his 'unofficial' Mark of the Year trophy.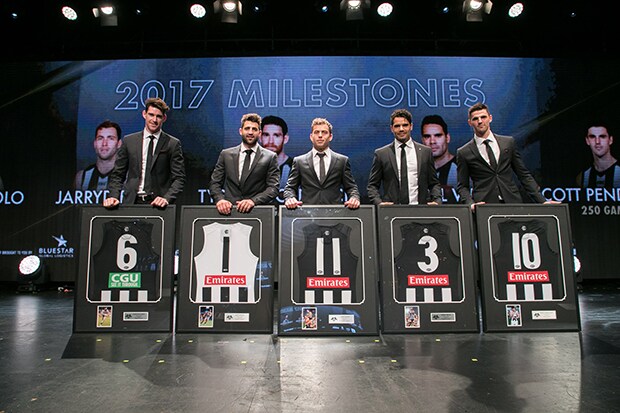 Our milestone men in 2017. (From Left): Tyson Goldsack, Alex Fasolo, Jarryd Blair, Daniel Wells, Scott Pendlebury.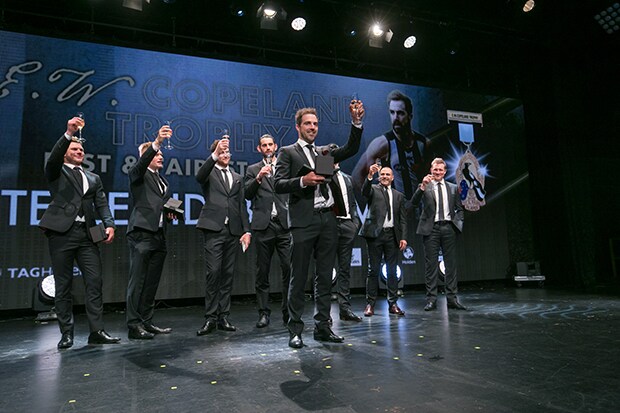 A toast to 2017 Copeland Trophy winner Steele Sidebottom.




2017's top five. From left: Jeremy Howe, Taylor Adams, Steele Sidebottom, Adam Treloar, Brodie Grundy.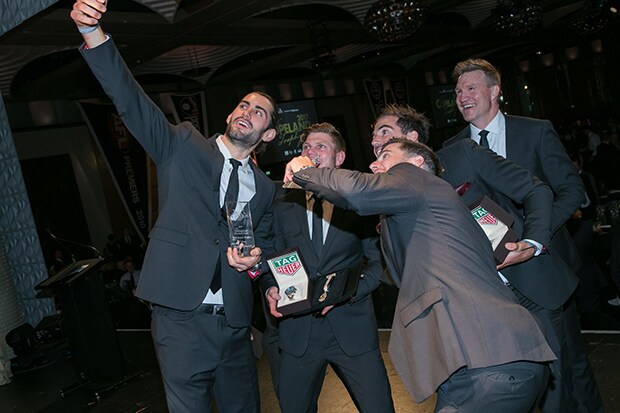 A moment in time for the happy winners.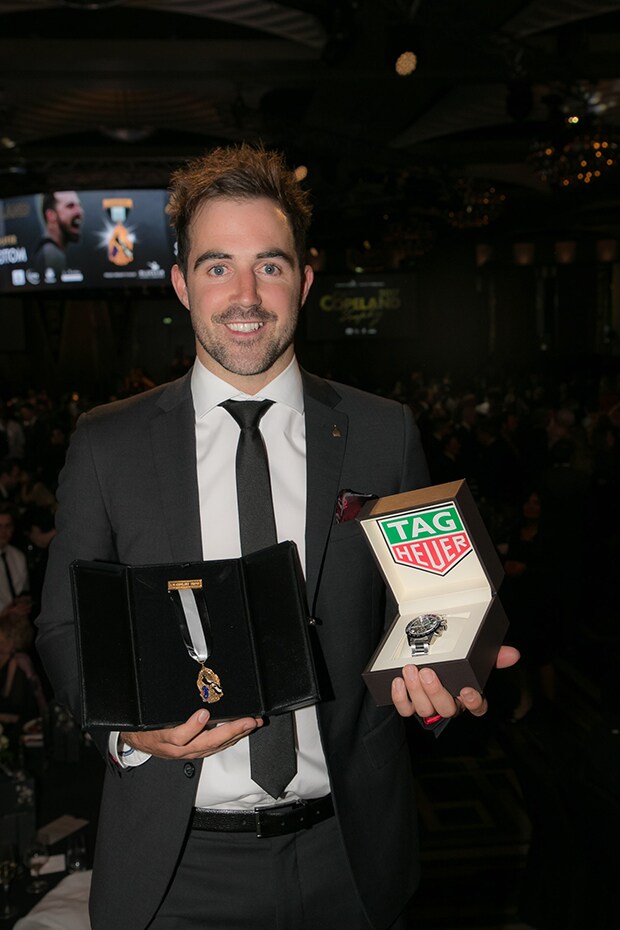 2017's main man. Congratulations Steele Sidebottom.

ARCHIVE: More Copeland Trophy galleries

2014 - CLICK HERE

2015 - CLICK HERE

2016 - CLICK HERE