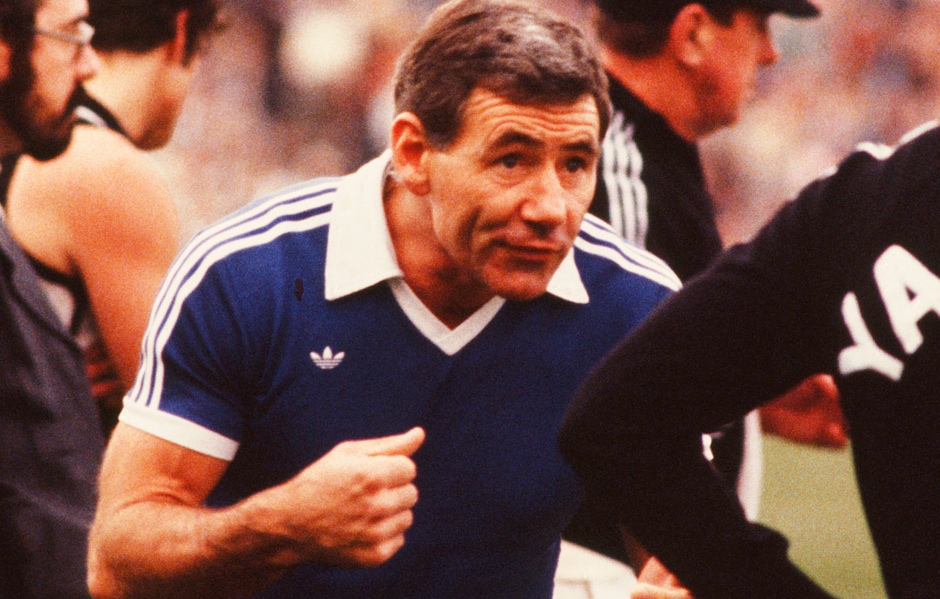 More than 35 years on, there's a reason Hafey's Heroes are still feted by the Magpie Army.

Legendary coach Tom Hafey led Collingwood to five Grand Finals between 1977 and 1982, shaping the careers and stories of so many players and personalities that walked the corridors of Victoria Park along the way.

The team never quite managed to salute on the big day, losing four deciders and tying another, but its position in supporters' psyche remains as strong as ever.

To recognise this, Collingwood's Archives Committee, led by historian Michael Roberts, is organising an exhibition dedicated to Hafey's Heroes at the Holden Centre.

But to make it complete, the Archives Committee needs your help.

Do you have an item from the Hafey era that you'd like to be seen in the display?

It might be a vintage duffle coat.

Perhaps a souvenir you hold dear.



Maybe an item of clothing that helps tell the story of the Hafey era, such as the one worn by this supporter who was spotted in the crowd at the Grand Final Parade only a few months ago.

Basically, the Committee is looking for anything you might have from the 1977-1982 era that helps tell the Collingwood story.

Have you got something that might fit the bill?

Contact Michael Roberts via email on forever@collingwoodfc.com.au now for your chance to play your part in next year's exhibition.