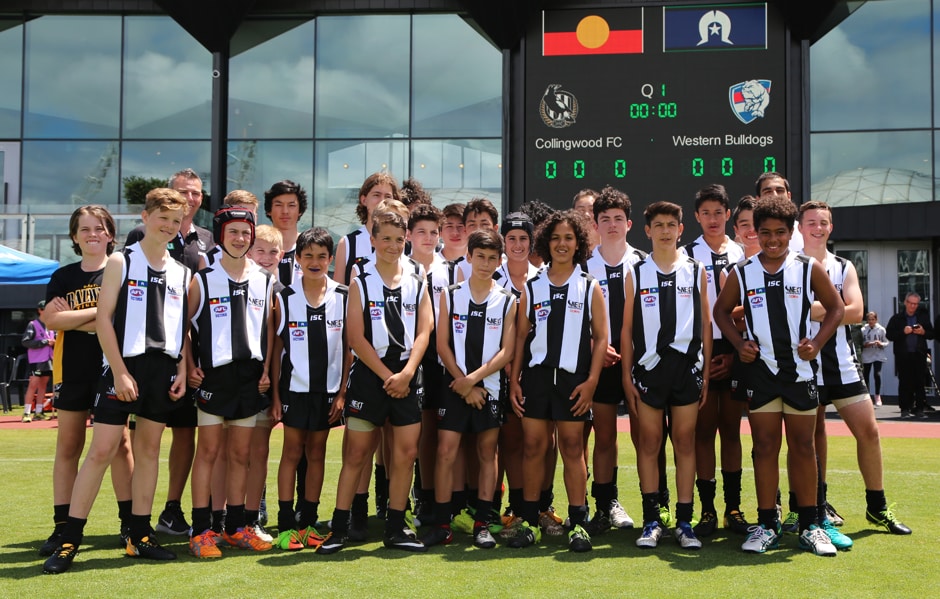 The Collingwood Football Club and the Yarra Junior Football League have recently formed a partnership to deliver the club's Next Generation Academy and Representative Programs.

Through this partnership, the Yarra Magpies Program (a combined Yarra Junior Football League and Collingwood Next Generation Academy) is seeking expressions of interest from Level Two or Three Accredited coaches or significantly experienced Foundation coaches to join the coaching panel in 2019.

For further information or to apply, please click here.

Please note: Expressions of interest close on 14 January 2019.

What is the Next Generation Academy?
Collingwood's Next Generation Academy (NGA) is open to participants aged 11 to 15 years living within the region, but it is also dedicated to the development of future male and female footballers of multicultural or Indigenous backgrounds within the zone.

Girls and boys from all backgrounds, including Aboriginal and Torres Strait Islander backgrounds, are encouraged to register and get involved.

Prior football experience is not a prerequisite to participate in the club's Next Generation Academy.