Collingwood Media Podcasts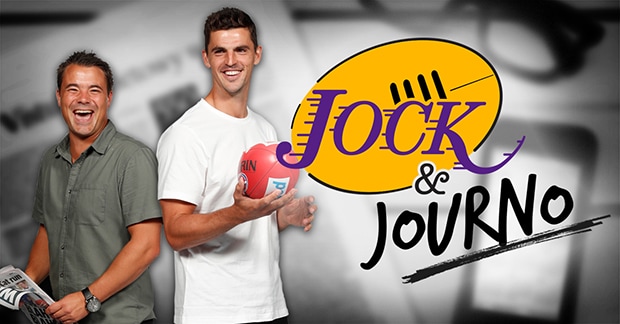 'Jock and Journo' pairs Collingwood captain Scott Pendlebury with leading AFL journalist Jay Clark of the Herald Sun. Part of Collingwood Media's podcast network, listen fortnightly as the pair openly discuss issues in AFL football, sport and broader life.

CLICK HERE to subscribe on iTunes
CLICK HERE to subscribe on Soundcloud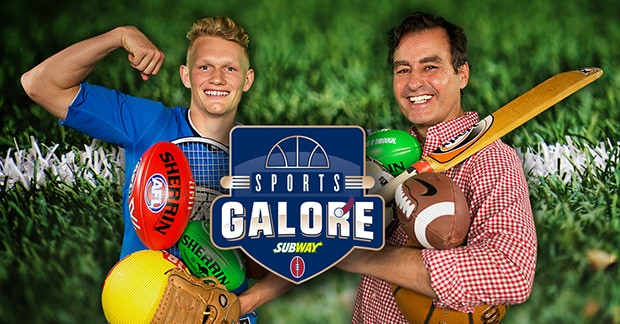 Sports Galore is a light-hearted all-sports vodcast featuring star Collingwood midfielder Adam Treloar and radio personality and former golfer Mark Allen. Watch or listen weekly as the pair take a look at the interesting, bizarre and sometimes unbelievable in the world of sport.

CLICK HERE to subscribe on iTunes
CLICK HERE to subscribe on Soundcloud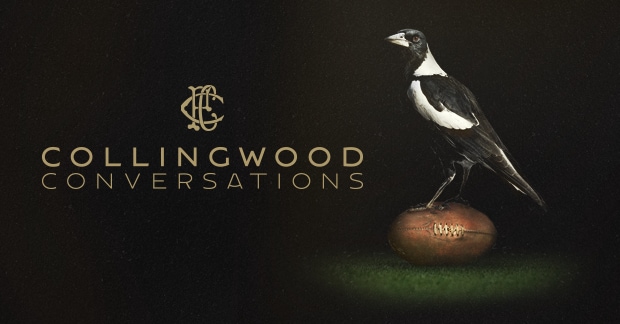 'Collingwood Conversations' explores some of the most fascinating figures and compelling stories in Magpie history, as club greats past and present sit down with author, journalist and club historian Michael Roberts. Listen fortnightly as Collingwood Media brings you a look into the careers and lives of some of the Magpies' biggest names.

CLICK HERE to subscribe on Soundcloud.







Our official Audioboom channel is the home of every radio interview our players, officials and past legends take part in during and outside of the season. Browse below, or CLICK HERE to subscribe to our channel.