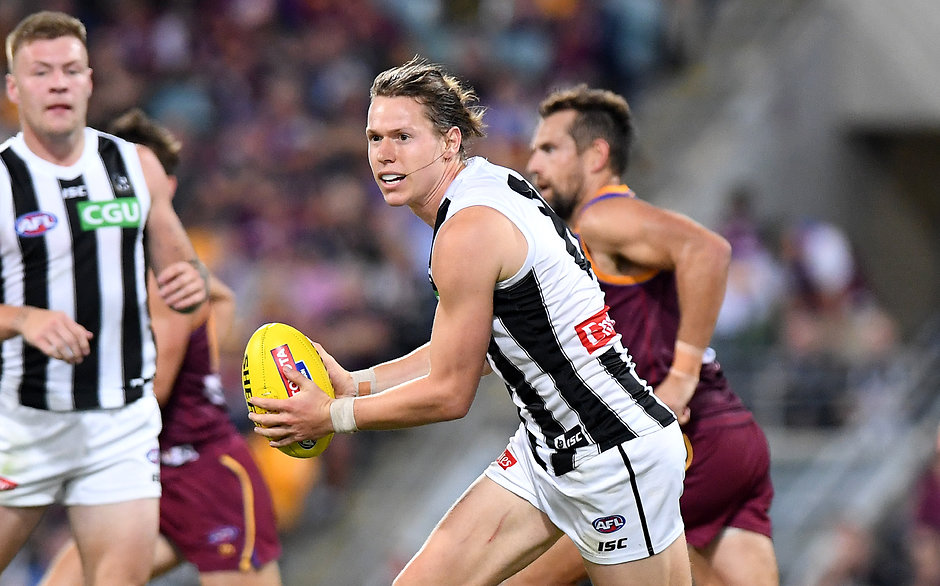 Collingwood defender Tom Langdon has had knee surgery that is likely to end his 2019 campaign.
The 25 year-old had surgery on his right knee last Thursday, after nine weeks of attempting to rehabilitate it and return to action. Langdon last played in round nine, against St Kilda at the MCG.
"Unfortunately, it is almost certainly the case that Tom won't return this season," said Collingwood GM of Football, Geoff Walsh.
"At various times there was hope that he could avoid surgery, recover and get back late in the season but in the end it wasn't to be.
"Tom will have a few days or so away from the club, off his legs, and then commence his rehabilitation."
Langdon, something of a constant in the Collingwood backline since his debut in 2014, has played 89 matches for the club.
See below for Collingwood's round 19 injury report.