Lights, camera, action!

Cameras were aplenty at the Holden Centre on Thursday as all members of Collingwood's list took part in the club's annual team photo day.

Go behind the lens and view Collingwood Media's best behind the scenes photos.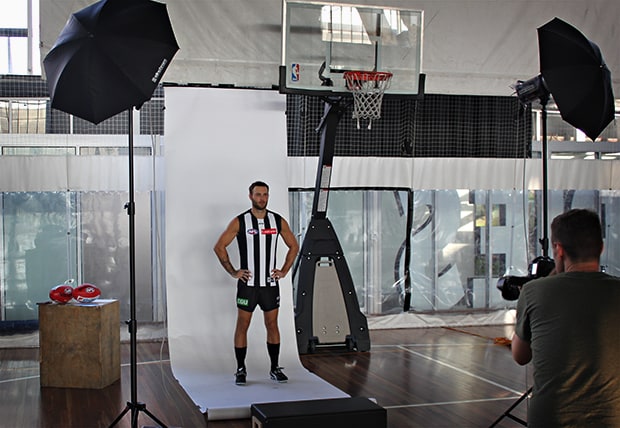 Brent Macaffer poses for his individual image.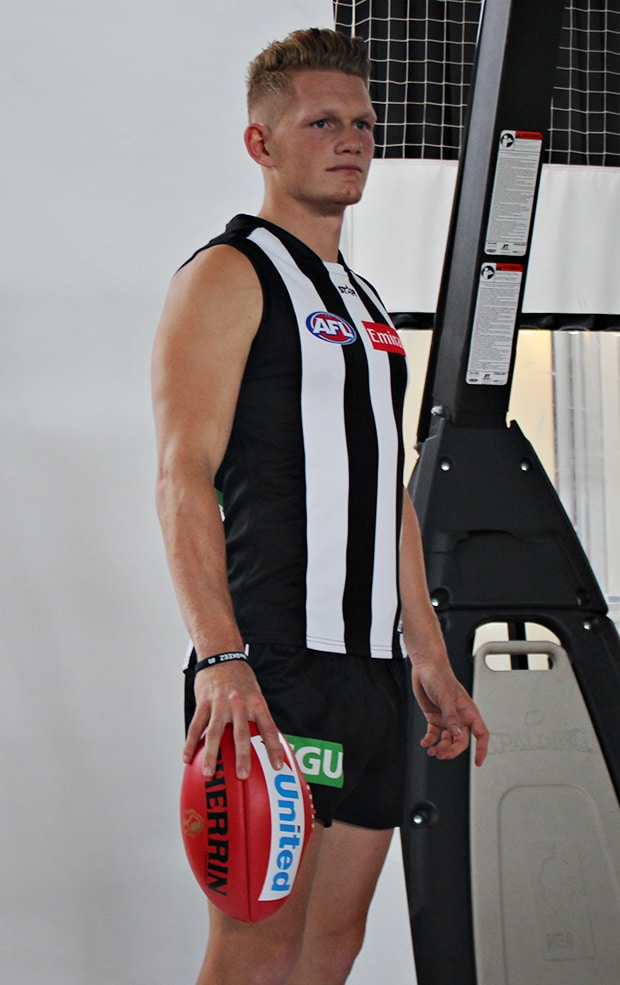 Adam Treloar gets comfortable in the black and white.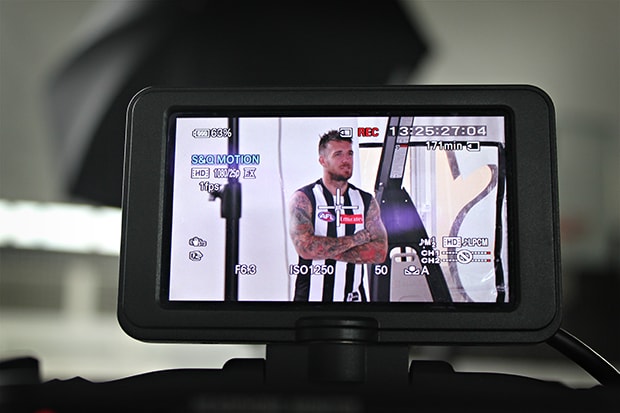 One of the many cameras getting a workout on team photo day hones in on Dane Swan.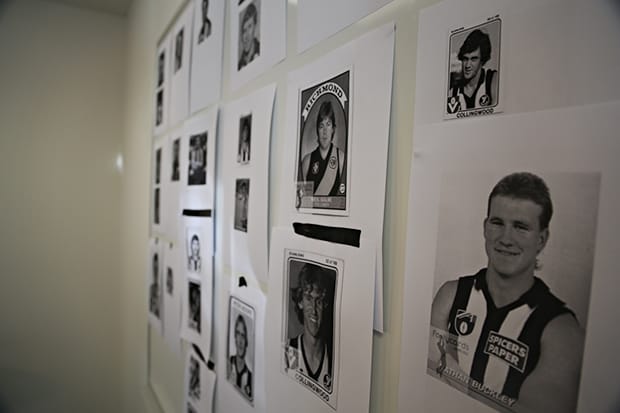 Photo inspiration anyone?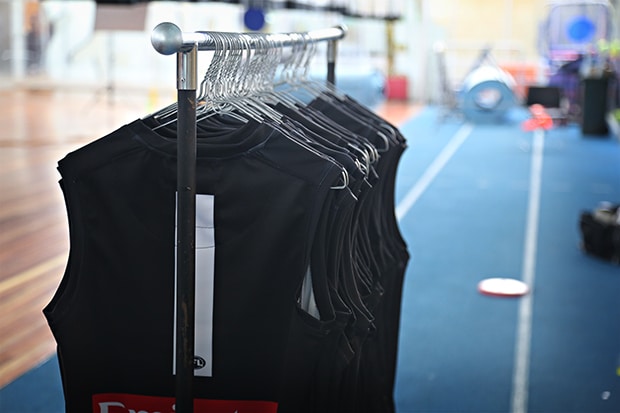 2016 playing guernseys in readiness for the big team shoot.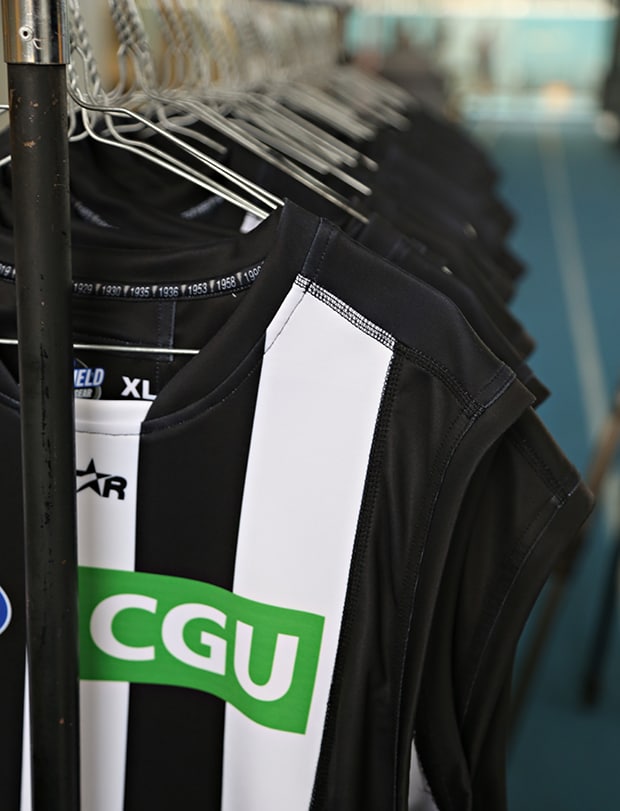 There's a few every special years printed onto this year's guernseys.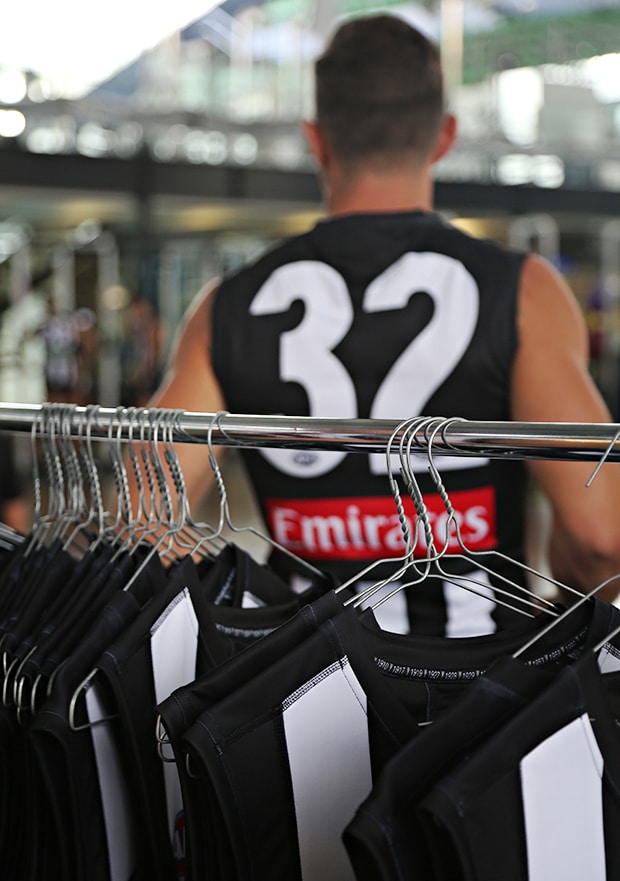 Travis Cloke ready for action.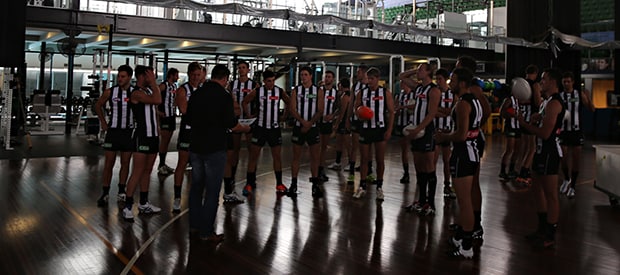 The players receive their final instructions.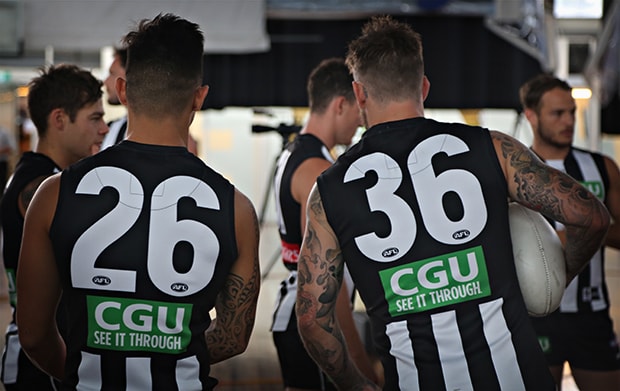 #26 and #36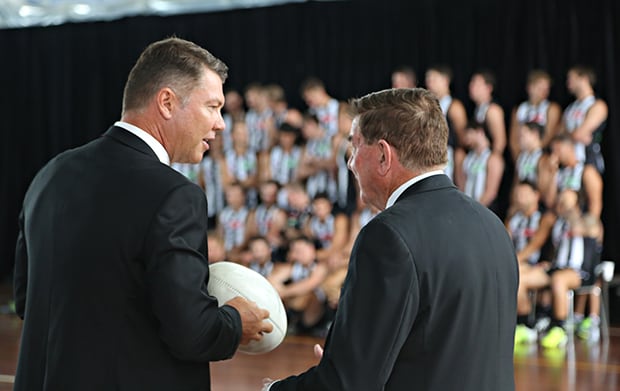 CEO Gary Part and board member Jack Kennedy assess proceedings.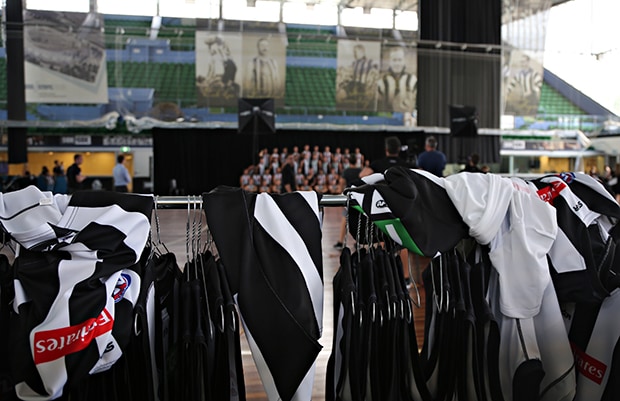 Action everywhere as the team photo is captured.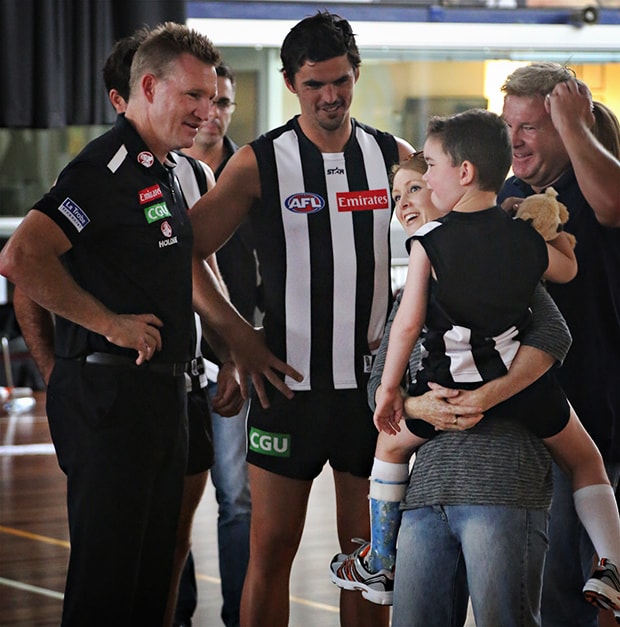 Nathan Buckley and Scott Pendlebury meet some excited fans.




Squad on point.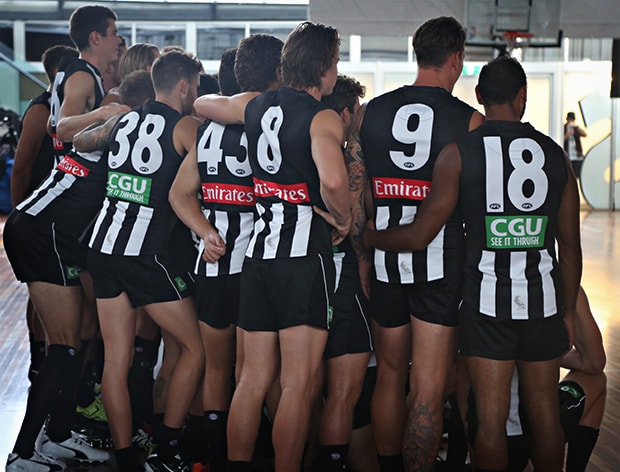 #sidebyside